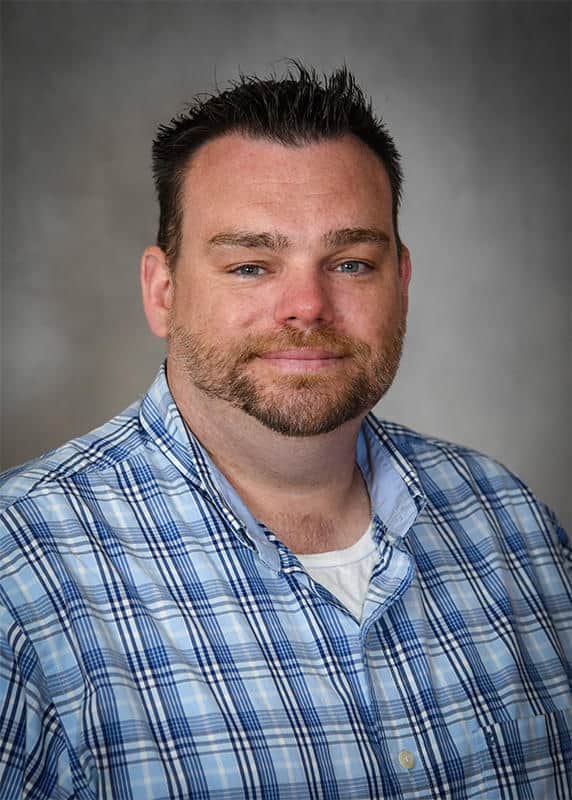 BROOKFIELD, Wis. — Dave Neumann has joined raSmith as director of information technologies (IT) to lead the IT division at the firm's Brookfield office. Dave has more than 20 years of IT experience, including 15 years of experience in the architectural, engineering, and construction (AEC) industry. Dave brings a diverse, technical skillset in developing technology solutions; supporting network infrastructure; and applying a strong, servant-based leadership style.
 At raSmith, Dave's intention is to create proper business alignment, establishing the information technology team as a business partner. "Being a business partner means listening generously. In doing so, we can truly appreciate, understand, and support the firm's goals," said Dave Neumann. He will provide the information technology team with hands-on leadership and vision, accentuating world-class customer service. "Customer service is somewhat of a lost art," said Dave. "Communication and engagement will help the team to truly understand the business needs and goals." Dave and his team will focus on delivering strategically aligned technology solutions that will aid the organization in meeting the company's objectives. To accomplish this, Dave's team will focus on technology solutions and process changes that are right-sized for the firm. "Right-sized technology ultimately results in consumable, sustainable, and successfully adopted solutions," said Dave.
 "We are incredibly excited to welcome Dave Neumann to our team," said Chris Pinkowski, raSmith executive director of operations. "With his impressive background and leadership skills, Dave will play a pivotal role in continuing to build our network infrastructure to support the company's daily operations and take our IT division to the next level."
 Dave holds a bachelor's degree in business information management from the University of Phoenix.