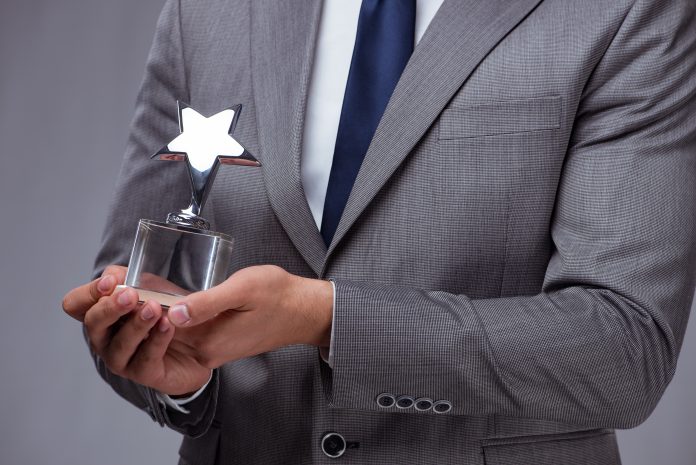 BROOKFIELD, Wis. — A project completed by raSmith's cold-formed structural engineers was recently awarded a Design Excellence Award from the Cold-Formed Steel Engineers Institute (CFSEI).  
The Lexington Convention Center (Lexington, Ky.) received first place in the municipal/services awards category.  The Lexington Convention Center (Central Bank Center) project was a renovation and addition to the existing  convention center space. Upon completion, the convention center will have approximately 100,000 square feet of  exhibit space; 24,000 square feet of restroom space; 29,000 square feet of meeting space, and 44,000 square  feet of flexible space. 
raSmith designed the exterior cold-formed steel framing for this project that features a structural steel primary  framing system with some exterior precast wall panels. Exterior cold-formed steel framing is used throughout the  project for back-up of the metal panel finish systems. 
About the Design Excellence Awards 
CFSEI annually recognizes distinctive structural design projects utilizing cold-formed steel components. Projects  are judged on their design creativity, technical innovation and overall excellence.  
About raSmith's Cold-Formed Engineering  
raSmith has one of the largest cold-formed steel engineering groups in the country, with our overall structural  engineering practice comprising 30 talented individuals. We apply our diverse cold-formed steel engineering  expertise to a myriad of project types nationwide, including hospitality, residential, sports, retail, educational,  healthcare, mixed-use, corporate, industrial, and senior living facilities. 
About raSmith 
raSmith is a multi-disciplinary engineering consultant established in the city of Brookfield, Wisconsin, in 1978. Our  services are focused on our public and private sector client needs in planning, design, and construction including  site planning and design, structural engineering, municipal engineering, transportation and traffic, surveying, development management, ecology, landscape architecture, LiDAR (3D laser scanning), UAS (unmanned aircraft  systems), construction services, and geographic information systems (GIS). We work on projects nationwide from  our seven locations in Wisconsin, Illinois, and California. The firm employs a staff of 220. For more information  about raSmith, visit www.rasmith.com.