More than four million excavations take place nationwide every year. Many of these take place without a detailed search for pipes and cables being carried out first. Striking of these underground assets can cause injury and death, as well as millions of pounds worth of damage and delays to major projects. Raising standards in utility surveys is essential to prioritise safety, drive efficiency and save money. To achieve this, The Survey Association, the trade association representing land surveyors in the UK, has launched an accreditation scheme for its members who carry out utility surveys.
Named PUMA (PAS128 Utility Mapping Accreditation), the new accreditation scheme will be run by LRQA, a global leader in assurance, certification and inspection services. PUMA is designed to assess the ability of surveyors to deliver to the PAS128 specification. It will provide a benchmark and create a national standard for best practice for underground surveys. Membership of the scheme will give accredited surveyors a competitive edge and will be a tangible means of demonstrating their continuous professional improvement.
The globally trailblazing accreditation scheme is open to all eligible members of The Survey Association (TSA). The rigorous assessment process for gaining accreditation has two key stages. The first is an assessment of the applicant's office systems and the second stage is a site assessment. Following accreditation, LRQA will institute a surveillance programme to ensure that the standards, processes and systems against which accreditation was granted are maintained through the three-year validity period of accreditation.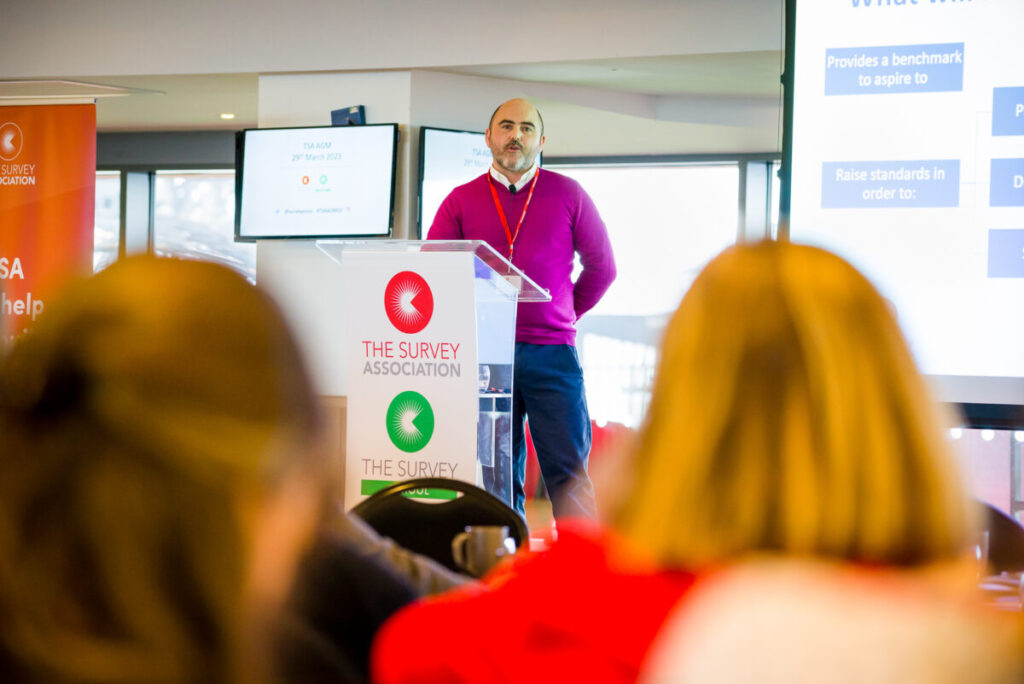 PUMA is the culmination of ten years of development work by TSA. Sam Roberts, Technical Committee Chair at TSA, who has spearheaded the campaign to create PUMA, commented,
"Installing and maintaining the UK's four to five million kilometres of buried assets requires accurate utility data to understand the networks that may be present within a survey area, below and above ground. Previously, survey companies could claim to deliver to the PAS128 specification but did not have to provide any proof of their capability and there was no recognised standard for them to work to. Now, thanks to this new scheme, anyone seeking a utility survey, who sees that a survey company has PUMA accreditation, can have complete confidence in the level of service and the quality of data that will be provided to them."
Mr Roberts continued,
"One of TSA's stated aims is to raise standards across the surveying profession and the introduction of PUMA is absolutely key to helping us accomplish that. PUMA will not only provide clients with peace of mind but will also save them time and costly delays, as well as warding off potentially huge problems further down the line which can be caused by poor and inaccurate utility surveys."
For more information about PUMA, go to https://www.tsa-uk.org.uk/pas128-accreditation/TSA and LRQA.