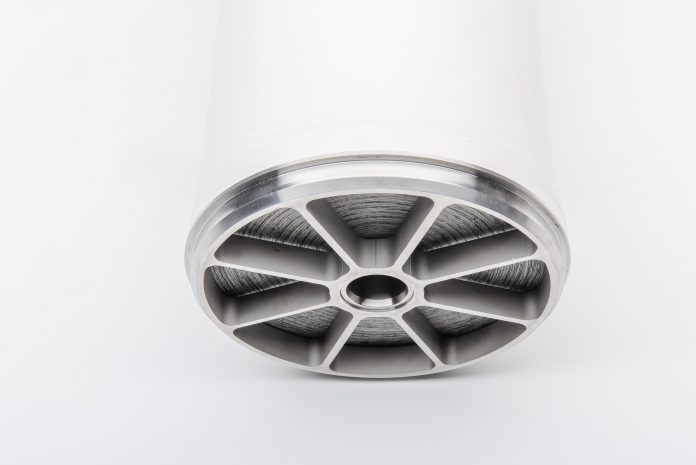 Distribution start as of July 1st
modular process solutions AG as the only distributor for PuraMem® membranes in Europe
Agreement includes membrane flat sheets and modules
Essen, Germany. As of July 1st, modular process solutions AG (m-PS) and Evonik have signed a distribution agreement to jointly grow the market for Evonik's PuraMem® organic solvent nanofiltration membranes (OSN). m-PS will be the only distributor of trial products for Evonik's PuraMem® OSN membranes in Europe.
m-PS specializes in process solutions using thermal separation and membrane filtration technologies. The agreement includes all A4 membrane flat sheets as well as modules of the sizes 1.8"x12" and 2.5"x12". Larger modules will be supplied by m-PS on a non-exclusive basis.
Evonik's customers for PuraMem® membrane technology will be served via m-PS as of July 1st, 2021. They will receive products of exactly the same high quality and specification and benefit from m-PS' service level.
Innovative separation technology with membranes
Evonik is a global leader in the field of organic solvent nanofiltration, an innovative technology for particularly efficient material separation in organic solvents. The group's silicone coated composite membranes of the PuraMem® brand are used in processes such as the efficient recovery of valuable homogeneous catalysts, solvent recycling, or gentle processing of natural oils. In addition to high selectivity, Evonik's membrane technology offers the benefit of lower energy consumption compared to conventional separation technologies.