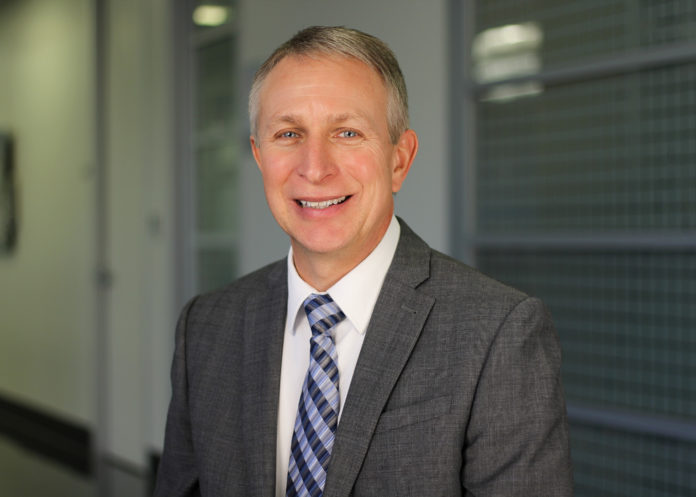 Michael Quinnell, PE, joins planning, engineering and program management firm Lockwood, Andrews & Newnam, Inc. (LAN) as a Senior Project Manager. Based in the Michigan office, Quinnell will work on pump station design, specifically on large pumping facilities and the associated hydraulics.
In his new duties, Quinnell is responsible for leading the management and design for treated, raw, waste and stormwater pump station projects. Quinnell will lead a team of professionals and technicians from project conception through construction and participate in business development and proposals.
Jeremy Nakashima, PE, LAN Vice President, says, "Michael's strong background in managing large raw water supply utilities will add to our expertise. He has significant experience working on pump station designs for municipal and water authorities, so he can work effectively with clients on their operational needs. His vast knowledge will help us as we expand our water and wastewater practice in the Midwest region."
Quinnell is a noted engineer with experience in managing water supply facilities, ground storage tanks, large diameter pipelines and stormwater pump stations. Previously, Quinnell worked as the general manager of a large municipal water supply corporation, managing the operation and maintenance of the entire water supply system. Quinnell has also worked in the automotive industry where he led the design of Electrical Power Steering Systems used in a variety of vehicles.
A licensed Professional Engineer, Quinnell has a Bachelor of Science degree from Michigan Technological University and a master's degree in the management of technology from the Rensselaer Polytechnic Institute.