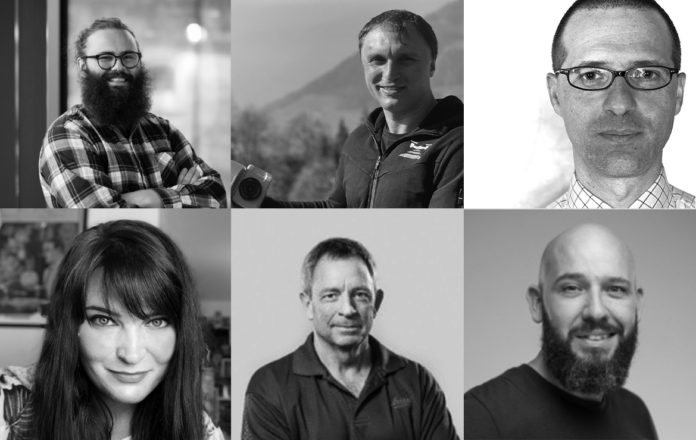 All submitted Engineering Drone Video of the Year Contest videos will be viewed and judged by a prestigious panel of judges to select the top 10 to be voted on publicly. Voting is May 3-12th. The winner will be announced in the July issue of Civil + Structural Engineer Magazine.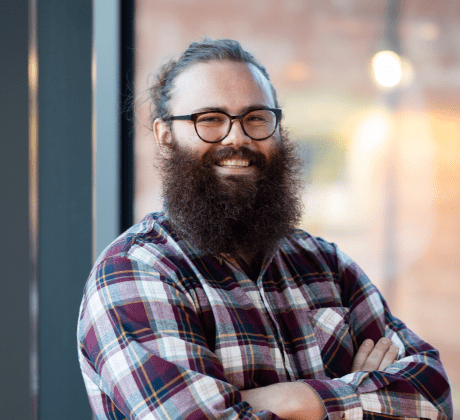 Luke Carothers is the Editor for Civil + Structural Engineer Magazine where he has been heavily involved in covering drones/UAVs and their applications in the AEC industry.  As a returning judge for the EDVY Competition, Luke has witnessed firsthand the growth of drone/UAV technology in the AEC industry.  He looks forward to seeing drones change the AEC industry, and sees EDVY as a way of expressing this movement.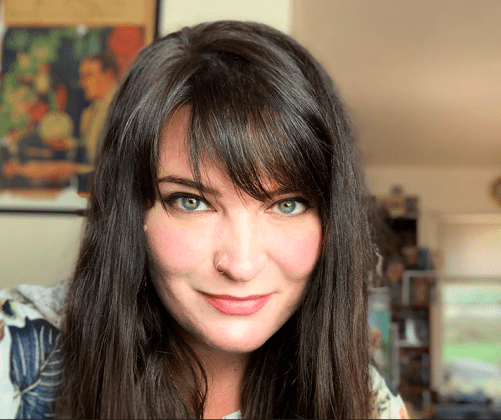 Margot Moulton, Videographer and Editor, Zweig Group
Margot's background in videography and editing began when she was the Art Director for two television stations. She ran around with the production crew as an extra hand at shoots. This gave her just enough experience in lighting, audio and video to jump in head-first when she was offered another position as the lead promotions producer within the same company. Along with the Creative Director, Margot worked in house and on location to film, edit and produce promotional videos of on-air talent, special event and sports content, and high level executive sponsorship commercials. After over 10 years of work in television, Margot joined Zweig Group, where she works to tell stories through video of the people and firms of the one industry that actually builds the world: the AEC.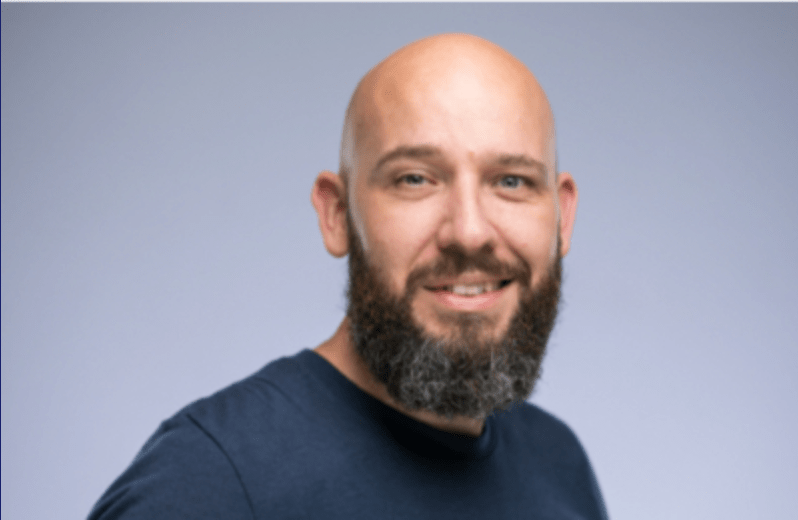 Adam Kersnowski, Co-Founder and Chief Evangelist, Airworks
Adam brings over 15 years of expertise in drones and construction, having successfully co-founded AirWorks and managed two other companies. As Chief Evangelist, he drives client success, account expansion, business development, and partnerships. Adam is also pursuing a CP certification and is passionate about data collection and remote sensing.  Adam is an advocate for leveraging technology to address climate-related challenges. His commitment to this cause led him to participate in a convening for climate risk monitoring to detect landslide potential in Mocoa, Colombia, organized by MIT's Environmental Solutions Initiative.  His passion for utilizing drones and data collection to address climate risks is a reflection of his dedication to creating a more sustainable future.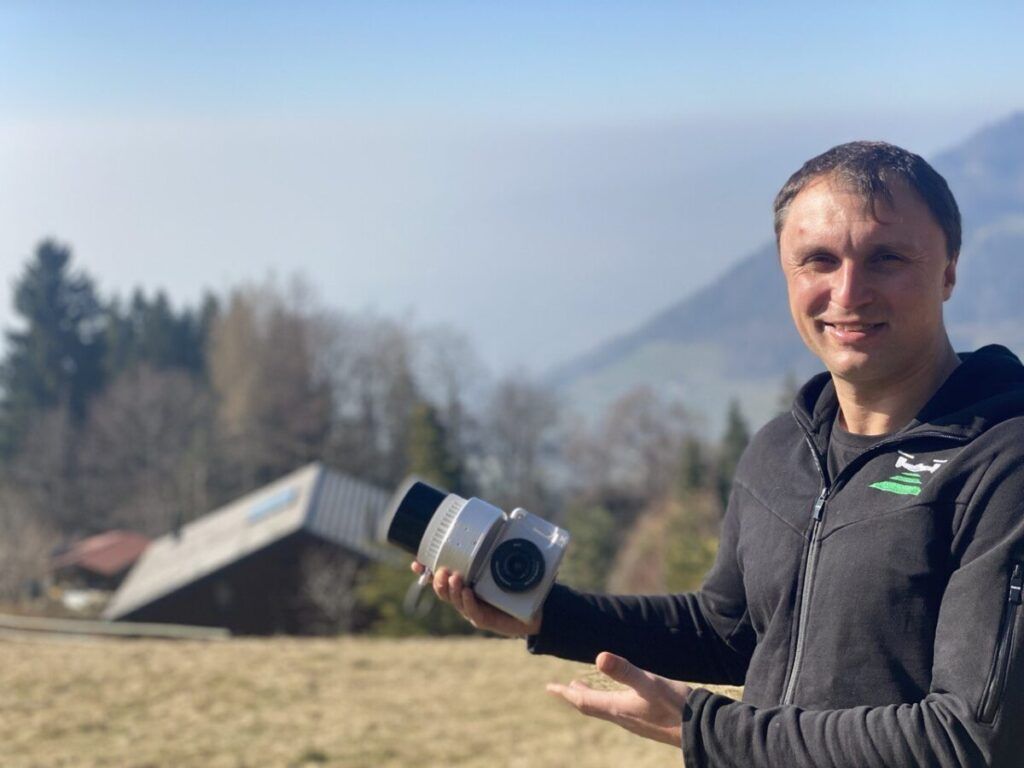 Maxim Baklykov, CEO, TOPODRONE
Maxim Baklykov is a surveyor with more than 20 years of experience in field and office work. In 2018 together with a team of like-minded experts he started the TOPODRONE project. TOPODRONE is a Swiss – based company that designs and produces high-precision surveying equipment for installation on UAVs, vehicles, and backpacks.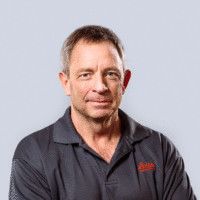 Bryan Baker has been the Unmanned Aircraft Systems Sales Manager for Leica Geosystems Inc. since 2014.   Bryan has been in the Geospatial Industry for his entire career starting at Nikon Instruments as a software developer in the mid 1980's and has held multiple technical and sales positions over the years.  Additionally, Bryan is an ASPRS Certified Mapping Scientist for UAS (CMS-UAS).  On the aviation side, Bryan is a Commercial Pilot, Certified Flight Instructor, Advanced Ground Instructor, and Remote (UAS) Pilot.   When not working and traveling for Leica Geosystems, Bryan enjoys traveling, giving flight lessons, flying his personal aircraft, and volunteering in the aviation community.  Bryan is a volunteer Drone Pro for FAASafety.gov, a volunteer pilot for Lighthawk, Pilots and Paws, Angel Flight, and a volunteer and flight crew member with the Commemorative Air Force.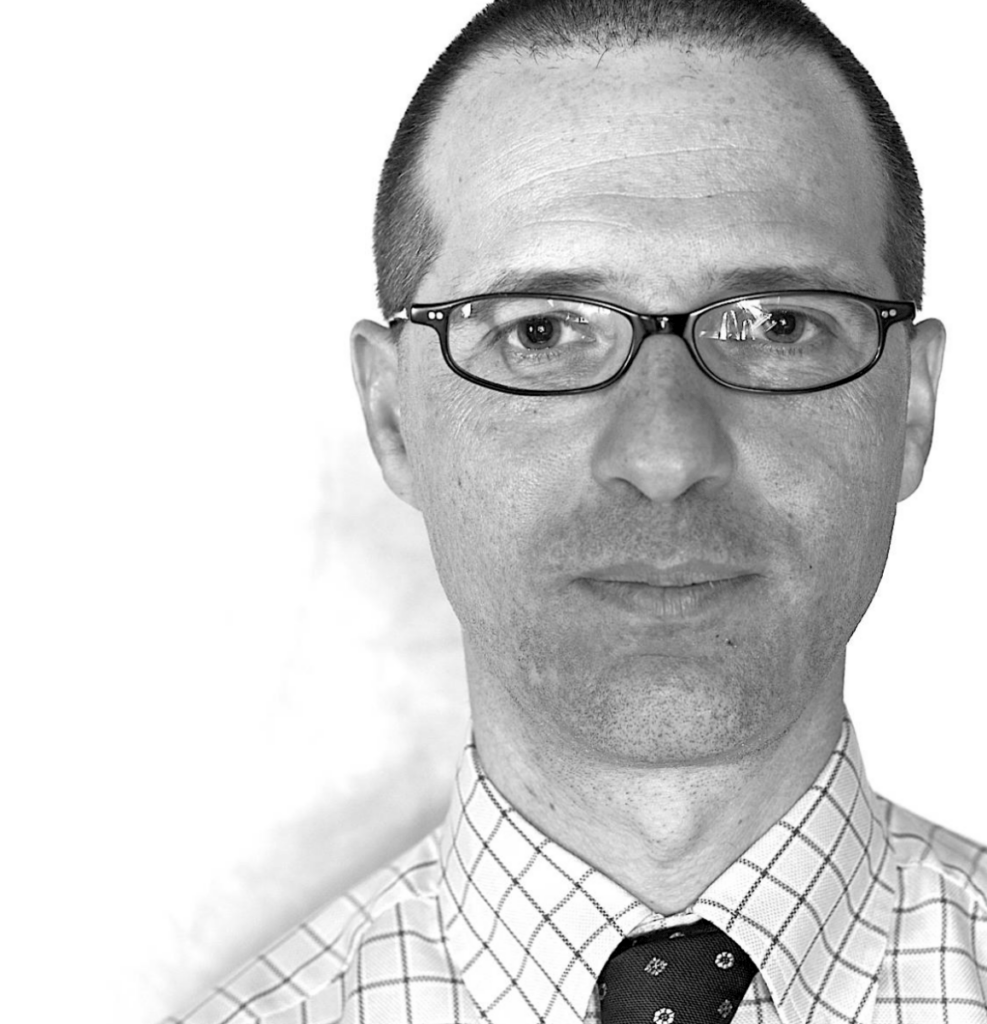 Andrea Perotti, IT System and Administrator, Drone Pilot, Casale
Andrea Perotti lives in Gordola, Switzerland, and is an IT Systems Administrator in Casale SA (Lugano Switzerland).  Perotti is passionate about drones and model aircraft.  Perotti conceived and managed the project "Il mio primo drone" to bring young people closer and aware of the conscious use of drones and their potential, a project that achieved a World Record by making all the drones fly simultaneously, piloted by the guys who built them. In their free time, Perotti participates in downhill and Super-G ski races.
---
Enter for a chance to see yourself featured on the cover of Civil + Structural Engineer Magazine as well as Topodrone LiDAR Post Processing Perpetual License! More info here.