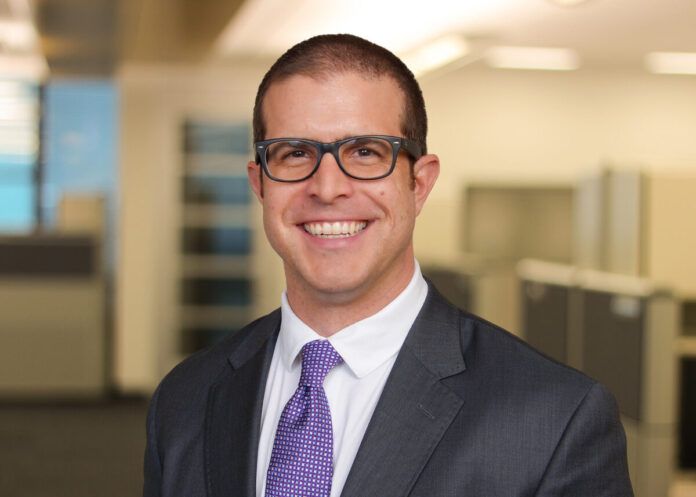 Markus Neubauer, PE, joins planning, engineering and program management firm Lockwood, Andrews & Newnam, Inc. (LAN) as a Senior Associate and Team Leader for the Transportation Group based in the Austin office. Neubauer has more than 14 years of experience in transportation design, project management and team leadership. Neubauer's extensive experience and knowledge will be instrumental in leading LAN's Transportation Team.
As the new Transportation Team Lead, Neubauer will focus on Texas Department of Transportation (TxDOT) projects and will be a crucial leader in executing LAN's strategic vision. He will also be the Transportation Business Group Sales Manager for LAN's TxDOT, Toll Authority and Transit practices, leading initiatives in building a culture of growth and relationship development at all levels.
LAN Vice President and Transportation Business Group Director Tom Ellis, PE, said, "We are excited to bring Markus on board to lead our Transportation team. His business mindset for growth and his proven track record of building a successful transportation practice make him an excellent addition to our team." Throughout his career, Neubauer has worked on numerous transportation projects with clients, including TxDOT, Arkansas Department of Transportation (ArDOT), North Texas Tollway Authority (NTTA), concession companies, municipalities and counties.
Neubauer has a deep range of project experience, from rural roadway widenings to complex urban freeway reconstruction projects. He has experience in Planning, Specifications and Estimates (PS&E), schematic and environmental, feasibility studies, and remediation projects.
A Professional Engineer licensed in Texas, Neubauer has a Bachelor of Science degree in Civil Engineering from Southern Methodist University.