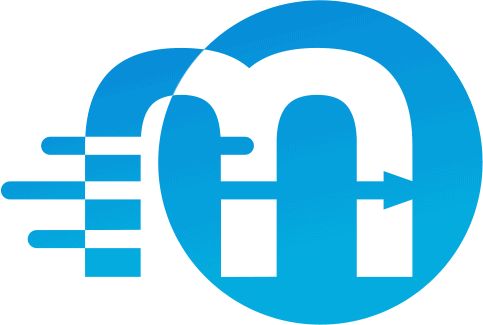 REHOVOT, Israel, –  Maris-Tech Ltd. (Nasdaq: MTEK) ("Maris-Tech"), a B2B provider of intelligent video transmission technology, today announced it has received a $300,000 purchase order from a leading Israeli defense company. The purchase order refers to Maris-Tech' Opal platform, which is based on its advanced Jupiter AI platform.
"We have seen an increase in demand for our unique products and technologies over the past few months, resulting in new orders and partnerships," said Israel Bar, CEO of Maris-Tech. "Our technology platform enables us to adapt our solutions to the needs of our customers and as a result, expand our product portfolio. We enjoy a high level of confidence from leading players in the defense and surveillance sector, contributing greatly to our reputation and our recognition in the market".
The purchase order was received for Opal, Maris-Tech's new ruggedized platform based on the Jupiter-AI platform, which is an integration of the Jupiter-Nano and the Hailo AI accelerator.
Maris-Tech's Jupiter AI platform delivers real-time intelligence gathering and analytics based situational awareness capabilities from multiple sources and combines Maris-Tech's capability in video processing and artificial intelligence. The Jupiter product range features intelligent video transmission technologies with high quality video, superior energy efficiency, and miniaturized form factor that is suitable for a wide range of platforms and applications.
About Maris-Tech Ltd.
Maris-Tech is a B2B provider of intelligent video transmission technology, founded by veterans of the Israel technology sector with extensive electrical engineering and imaging experience. Our products are designed to meet the growing demands of commercial and tactical applications, delivering high-performance, compact, low power and low latency solutions to companies worldwide, including leading electro-optical payload, RF datalink and unmanned platform manufacturers as well as defense, HLS, and communication companies. For more information, visit https://www.maris-tech.com/.