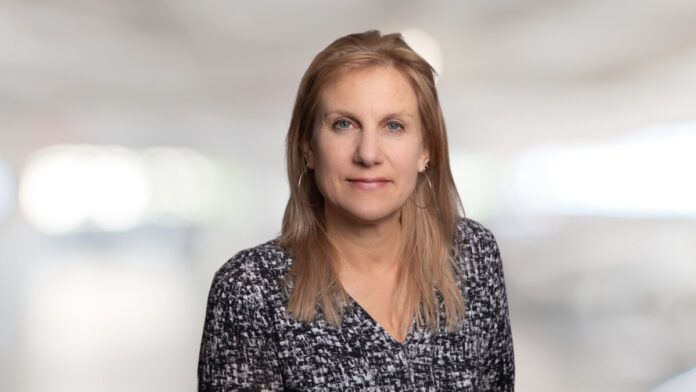 Thornton Tomasetti's New York Transportation team welcomes Vice President Lisa MacKay.
She has more than 30 years of experience in the design, inspection, rehabilitation and management of high-profile transportation and infrastructure projects for the New York City and State Departments of Transportation as well as several railroad, transit and bridge and tunnel authorities. During her career, MacKay has worked on many of metro New York's busiest highway and railroad bridges, tunnels, and rail hubs. She has served as design manager or lead engineer on several design-build projects and procurements. Most recently, MacKay was an associate vice president at AECOM.
She has a bachelor's degree in civil engineering from Hofstra University and a master's degree in structural engineering from Columbia University. She is a licensed professional engineer in New York and New Jersey.