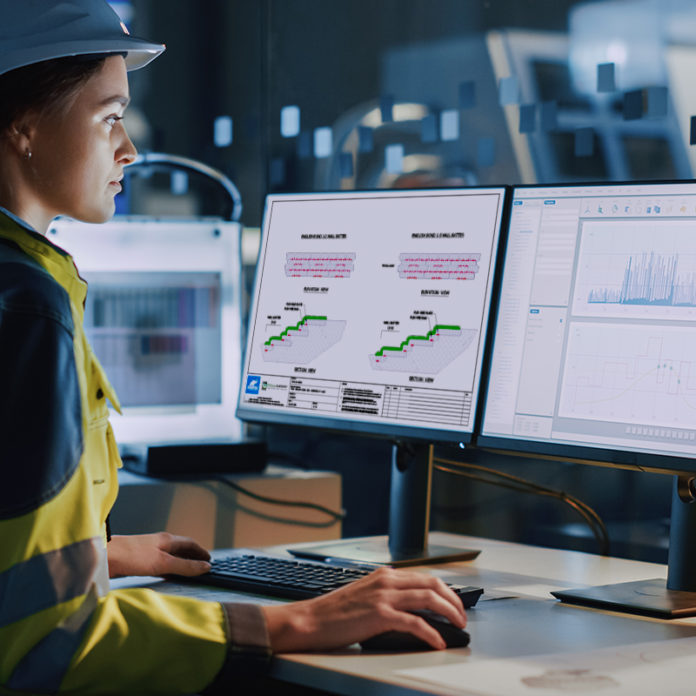 The site features a comprehensive product guide showcasing the company's most recent innovations and product line extensions including the award winning Flex MSE Vegetated Retaining Wall System.
In Addition, the user-friendly platform boasts an extensive resources library that features 100's of downloadable assets including literature, photos, videos, FAQ's as well as a full CAD library for site specific installations from housing developments, road and rail and so much more.
Along with this, Gravitas International have a wealth of case studies available, that showcase the variety and scale of recent projects from culvert headwalls to large scale retaining walls that is a great way to see how your own projects and schemes can benefit.
''We are excited to unveil our new and enhanced website to the industry. Our primary goal during the redesign and construction of gravitasint.com was to create a more valuable, user-centric and responsive resource across all platforms and devices, which contains our core values and award winning products.''
Explained Kyle Perry ''Head of Brand and Marketing at Gravitas International
''Specifically, we wanted to focus on making it easier for our users to learn and locate valuable information about our technical solutions for their particular application or industry not only at their desk but on mobile devices.''
It was an exceptional end to the year in 2022 going from strength to strength, enhancing the business in a number of areas, with the company wide re-brand, doubling our workforce, and relocating to the new offices in the Midlands and Altrincham…and that's just the tip of the iceberg as we start 2023 with the release of the new site.''
The website contains comprehensive technical data, performance characteristics including full analysis with calculations, maintenance guides, plus easy to follow installation instructions. Keep up to date on all the latest news, seminars/webinars, workshops, trade shows, and company announcements at www.gravitasint.com.