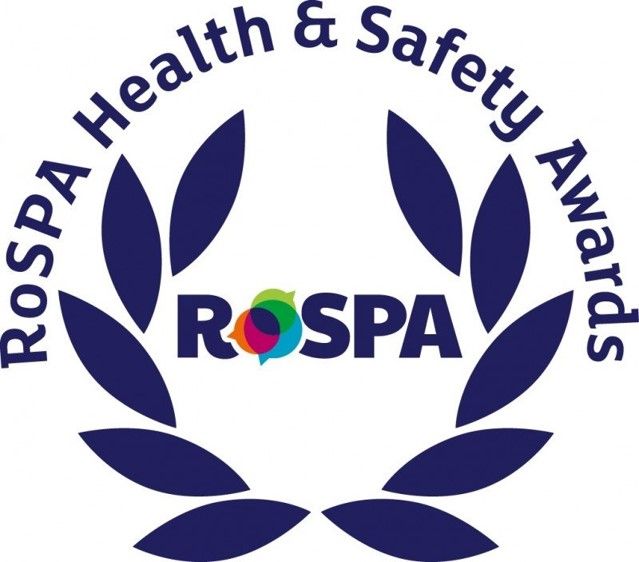 Leading wet civil engineering firm, Land & Water, has been named a winner of the prestigious RoSPA Gold Award for Health and Safety Excellence. This marks the fourth consecutive year that the company has won the award, highlighting its continued commitment to ensuring the safety and wellbeing of its staff and supply chain.
The RoSPA Health and Safety Awards, now in its 67th year, is the largest occupational health and safety awards program in the UK, with nearly 2,000 entries from around the world every year. The program recognises organisations that demonstrate continuous improvement in the prevention of accidents and ill health at work, and assesses their health and safety management systems, including leadership and workforce involvement.
Land & Water is dedicated to nurturing the growth of its workforce through focusing on health and wellbeing. The firm has appointed a Health and Wellbeing Director, has 18 Mental Health First Aiders and has facilitated the creation of a central wellbeing intranet which provides access to a variety of wellbeing resources. On top of this, the company continues to follow the highest standards of health and safety at all of its sites.
James Maclean, CEO of Land & Water, said, "We're delighted to receive the RoSPA Gold Award for the 4th consecutive year, as it endorses our commitment to the Health, Safety and Wellbeing of our staff and our supply chain. Every Land & Water employee is to thank for this achievement and we would like to commend our workforce for always acting with care".
Julia Small, RoSPA's Achievements Director, commented on the significance of good safety performance and the importance of recognising and rewarding it. She said, "We are thrilled that Land & Water has won a RoSPA Award and would like to congratulate them on showing an unwavering commitment to keeping their employees, clients and customers safe from accidental harm and injury." The RoSPA Awards scheme is the longest-running of its kind in the UK and is sponsored by Croner-i. It receives entries from organisations across the globe, making it one of the most sought-after achievement awards for the health and safety industry. Land & Water's continued dedication toward health, safety and wellbeing attests to the company's excellence in every aspect of business especially within the civil engineering industry.