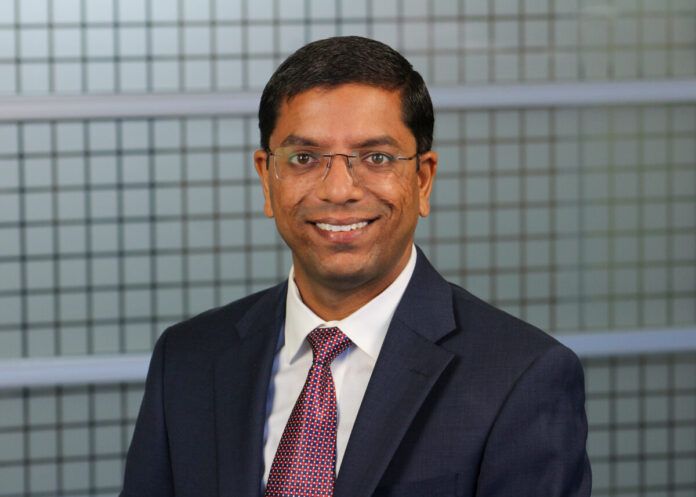 Lockwood, Andrews & Newnam, Inc. (LAN), a planning, engineering, and program management firm based in Houston, Texas, has recently added Structural Engineer V Dhrudat Patel, P.E., to its Facilities Business Group's Heavy Civil/Structural Department. In his new role at LAN, Patel will provide technical expertise and support for ongoing marine port improvement and container yard projects, as well as proposed shoreline improvement projects and other heavy civil/structural opportunities.
Patel brings over a decade of experience in project management, engineering, and construction to the team, having worked on a diverse range of projects from small-scale to multimillion-dollar capital projects in sectors such as aviation infrastructure, civic & recreational, K-12 schools, higher education, health care, parking structure, industrial, data centers, and structural forensic repair & retrofit.
Before joining LAN, Patel served as a Structural Engineer at Jacobs, where he was responsible for various design projects, drilled piers, large underground pits, two-way flat plate slab systems, grade beams, steel framing, roof trusses, precast moment connections, and precast double-tees.
Patel earned a Master of Science in Civil Engineering degree from the University of Houston, a Master of Technology in Computer Aided Structural Analysis and Design degree from Nirma University, and a Bachelor of Technology in Civil Engineering degree from Dharmsinh Desai University. He is an active member of the Young Members Group of the National Council of Structural Engineers Association.