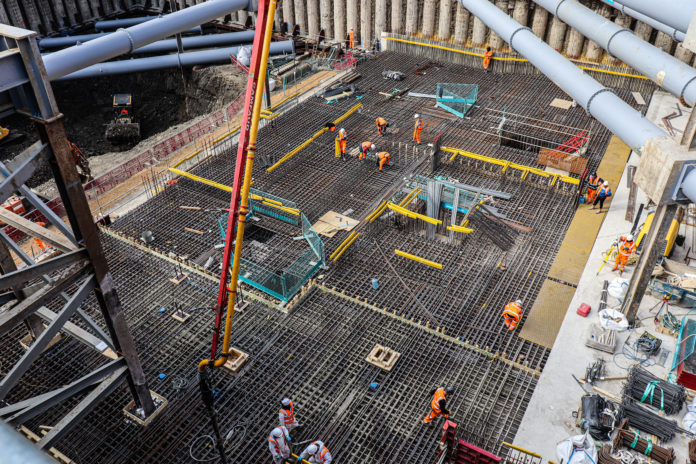 The John F Hunt Group is pleased to confirm that it has secured a majority shareholding in RKD Consultant Ltd.
Specialists in geotechnical and structural engineering design, RKD has a reputation for being one of London's leading designers of Temporary Works schemes.
The award-winning company has worked on some of the most iconic and complex projects in the capital, including Battersea Power Station, Chelsea Barracks, Kensington Odeon, and recently but very topically, the basement extension of Claridge's.
Mark Blackmore and Dr Adam Pellew's management remains unchanged, together with their engineering team, who will continue to operate out of their existing offices in East London.
John F Hunt Directors, Davinder Rehal CEng, and Dr Adam Fisher, who have over 25 years' experience in the rail sector and ground engineering respectively, will ensure the adoption of a collaborative approach between the two Engineering Design disciplines and that RKD's client interests are not conflicted.
Mark Blackmore, RKD's Managing Director, commented, "It will be 'business as usual' for us, as we will still work independently with our existing clients. We have combined forces and delivered many projects with John F Hunt in the past, and we appreciate their excellent reputation within the construction industry. The amalgamation of technical engineering minds and the support the Group can offer is an exciting prospect for all of us."
John Hall, John F Hunt Group Chairman, said, "The incorporation of the highly regarded RKD business within the Group will greatly strengthen John F Hunt's geotechnical and structural capabilities. However, we recognise the importance of RKD retaining their autonomy and existing client base; this, I am sure they will achieve whilst being able to expand the business through our network of regional offices."