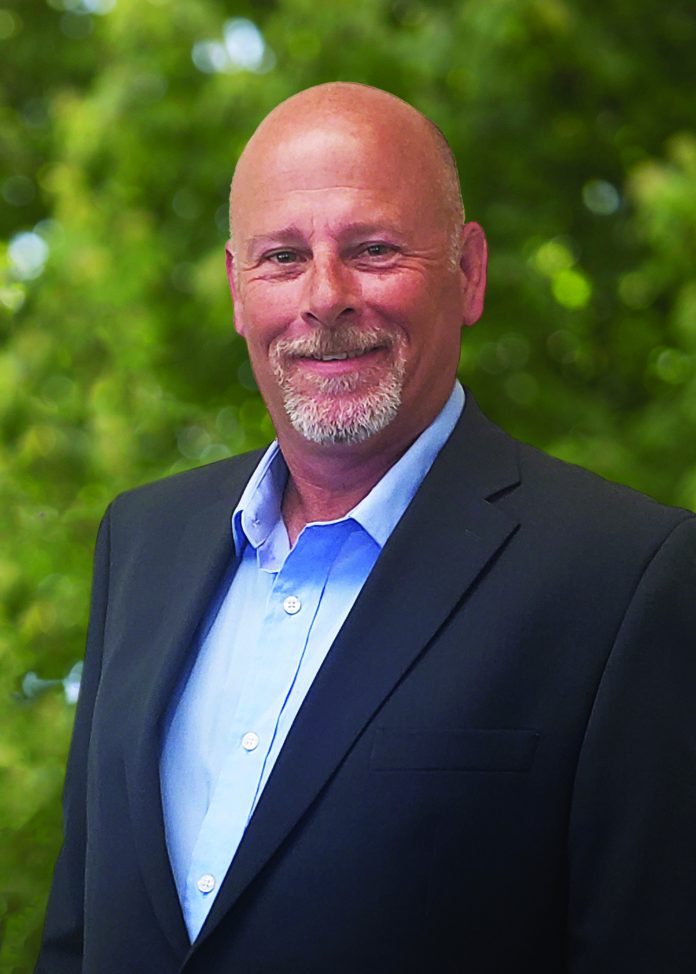 Danvers, MA, July 22, 2022 — Hancock Associates, a leading provider of land surveying, civil engineering and wetland science services, is proud to announce that James M. O'Neil, L.L.S. has joined the firm as Survey Manager in their Chelmsford, Massachusetts office. Jim is responsible for overseeing the surveying department in the Chelmsford office and coordinating with the surveying teams in other offices.
Jim has almost 30 years of experience in land surveying. Prior to joining Hancock Associates, he held positions as Director, Chief of Surveys and Assistant Survey Manager at several well-respected engineering firms and was the owner of his own land surveying company.
Jim attended Wentworth Institute of Technology and participated in the institution's civil engineering program. He is a licensed Professional Land Surveyor in New Hampshire, Maine, Vermont and Connecticut and pursuing licenses in Massachusetts and Rhode Island.
Jim is a member of the National Society of Professional Surveyors, the New Hampshire Land Surveyors Association, the Connecticut Association of Land Surveyors and the Massachusetts Association of Land Surveyors and Civil Engineers. He is also a former member of the Bedford, New Hampshire Zoning Board of Adjustment. Jim resides in Bedford, New Hampshire.
"I joined Hancock Associates because of their reputation for being an exceptional company with great people and a supportive atmosphere," said Jim. "I'm excited to be part of the team."
"Jim has extensive experience in surveying and applying the latest technology and will help foster our continued growth into our northern neighbors," said Wayne Jalbert, Hancock's President. "I am so glad to add him to our expanding team."
About Hancock Associates
Hancock Associates is made up of talented surveyors, engineers and scientists dedicated to excellence in land/coastal development, construction and preservation. They have maintained their position as an industry leader through their investment in exceptional staff, state-of-the-art equipment/technology and acquisition of multiple surveying and engineering firms, and historical survey records dating back to 1852. Since 1978, Hancock Associates has been providing land surveying, civil engineering and wetland science services throughout Massachusetts, New Hampshire, Connecticut and Rhode Island. They value the long-term relationships they have with their clients served through their offices in Boston, Brockton, Chelmsford, Danvers, Marlborough, Newburyport, Palmer and Princeton, Massachusetts and Concord, New Hampshire. For additional information, call (978) 777-3050 or visit www.HancockAssociates.com.