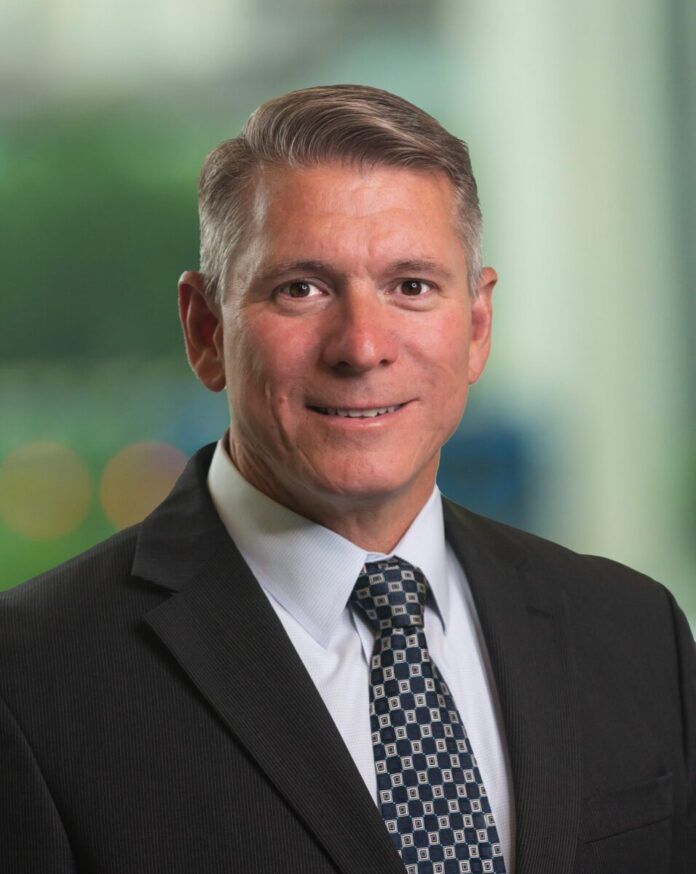 Infiltrator Water Technologies, a leading manufacturer of products for the decentralized water and wastewater industries, announces the retirement of Roy Moore and the appointment of Craig Taylor to the role of Executive Vice President of Infiltrator.
Roy Moore joined Infiltrator in 1987 and served as Chief Executive Officer from 2005 until the company was acquired by ADS in 2019 and continued his leadership role at Infiltrator until his retirement. During his tenure with the company, Roy led multiple functions, including manufacturing, sales, marketing, engineering, research and development, and government affairs. Prior to his time at Infiltrator, Roy led the manufacturing operations of a major building products supplier and has specialized in the molding of plastic products since 1979.
Craig Taylor joined Infiltrator in February 2020 as Vice President of Finance. Before joining Infiltrator, he served in a variety of roles with Stanley Black and Decker, Inc. from 2003 until 2019, most recently as Vice President of Finance. From 2017 to 2019 he managed the financial performance of a $3 billion Hand Tool and Storage division, providing strategic insights, partnering with product development to drive the company's growth targets and oversight of global manufacturing. From 2003 to 2017, Craig held various finance positions including Chief Financial Officer – Global Shared Services and Chief Financial Officer – Stanley Security North America & Emerging Markets. Additionally, he worked on several acquisitions and integrations including Newell Tools and Craftsman. Prior to joining Stanley Black and Decker, Inc. he worked at United Technologies from 1998 to 2003. Craig holds a bachelor's degree in Finance from Bryant University and an MBA from University of Massachusetts – Isenberg School of Management.
"I am grateful to Roy for his valued leadership and the many contributions he has made to support the success and growth of Infiltrator," said Taylor. "Roy was with Infiltrator for over 35 years, and his leadership and vision helped us grow into the product, manufacturing and technology leader in onsite septic wastewater we are today. His extensive knowledge of all facets of the business and operations, as well as his deep industry expertise, will be missed. On behalf of everyone at Infiltrator, I wish Roy the best in his well-deserved retirement."