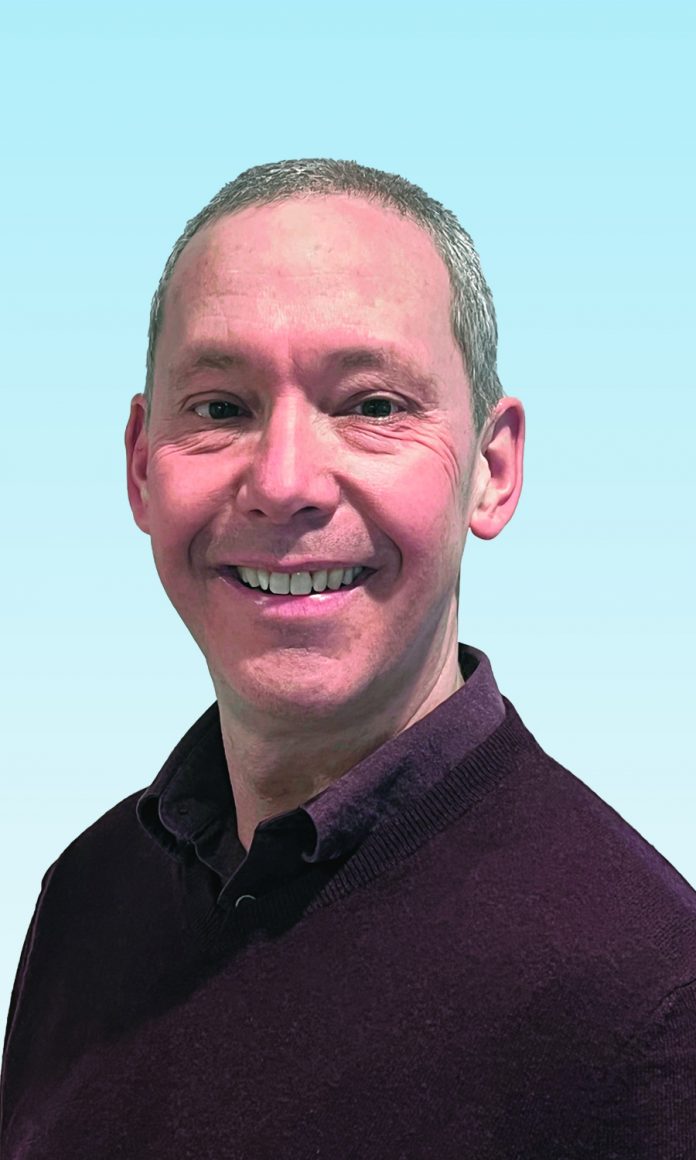 Rail infrastructure management expert joins WSP Advisory team; established UK's Network Rail Consulting in Massachusetts in 2016. 
BOSTON — Gordon Williams has been named senior director for the Advisory enterprise management and strategy team at WSP USA, a leading engineering and professional services consultancy.
Williams brings more than 30 years of experience in rail infrastructure management to his new role at WSP. He has spent the past two decades in multiple leadership roles with Network Rail, which owns and operates the UK railway infrastructure, including the past five years as an associate vice president leading Network Rail Consulting in Boston.
"Gordon has been a key player in delivering transformational business and cultural change in rail operations nationally and internationally to improve safety, performance and productivity," said Eryca Dinsdale, WSP vice president, enterprise management and strategy. "His broad career has allowed him to specialize in many different fields, and he brings an impressive record of performance improvement, management, and innovative leadership to WSP."
"We are thrilled to welcome Gordon to the WSP team," added Denise Roth, Advisory national business line leader. "His outstanding career and expertise will serve as a strong compliment to the organization. Through Gordon, we look forward to furthering the strategic support we bring to our clients during this critical period of infrastructure development."
Before moving to the U.S., Williams led the change program for Network Rail's high output track renewal team, delivering technology innovation as well as lean process changes to improve safety and increase output by over 50 percent. He was the principal systems engineer for the Crossrail project in the UK, responsible for integrating Network Rail's work for the project's tunnel infrastructure and operations.
Williams graduated from Cambridge University with bachelor's and master's degrees in engineering, and Ashridge Business School with a master's degree in business administration. He is a chartered civil engineer in the UK and is member of the Institute of Asset Management and the Institution of Civil Engineers.