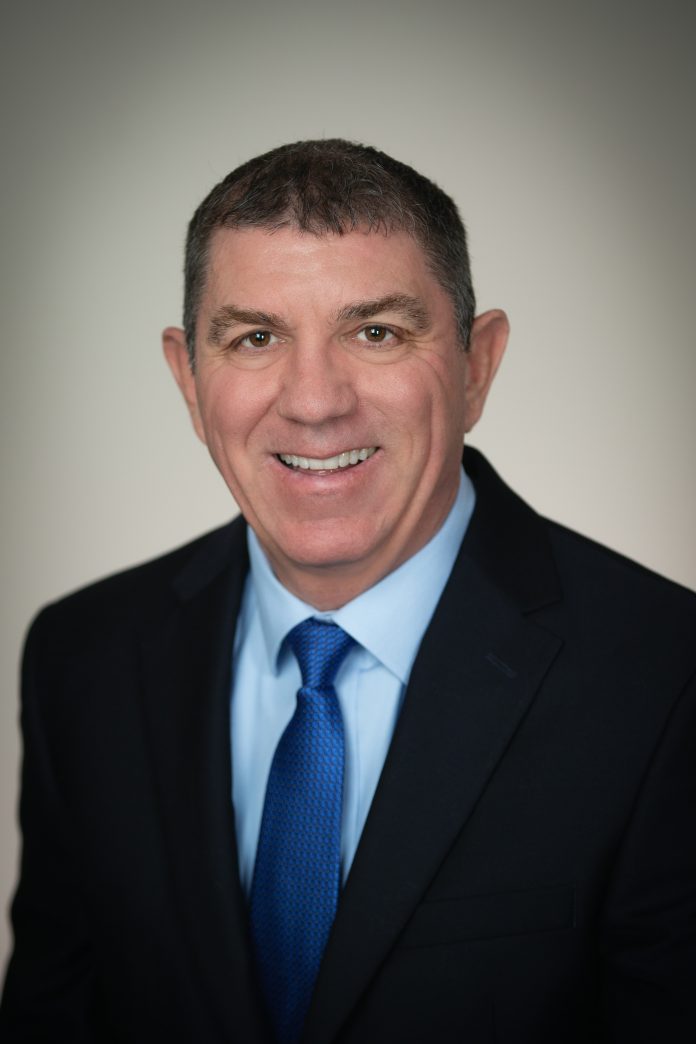 AUSTIN –  Freese and Nichols, Inc., has added Senior Project Manager Tom Benz, PE, whose expertise spans local, state and federal infrastructure programs and project delivery.
Benz's 35 years of experience includes more than two decades of leading projects for multiple government agencies, including the Texas Department of Transportation, City of Georgetown and City of Austin. He also has drafted best practices and trained staff from TxDOT and local governments on effectively managing and completing multifaceted infrastructure projects, including processes for securing federal transportation financing.
"With his experience working at the both the city and state levels, Tom brings a wealth knowledge that gives him special insights into the challenges our clients face and the solutions they need," said Chris Trevino, Freese and Nichols' Transportation Design Group Manager for Central Texas. "He also understands how to help municipalities, counties and regional mobility authorities navigate federal funding processes and clear hurdles to steer projects from planning through construction."
Benz has managed planning, phasing and multi-agency collaboration for projects of all sizes, from $100,000 to multibillions of dollars. His broad technical expertise includes environmental issues, utilities and regulatory compliance. He has led complex municipal capital improvement programs with components including bridges, water and wastewater treatment plants, streetscapes and bike trails, and electrical systems improvements.
He received his Bachelor of Science in Civil Engineering from The University of Texas at Austin. He has been active in the American Society of Civil Engineers, serving as President of the Austin Branch and chairing ASCE's State of Texas Infrastructure Report Card effort. He received the 2015 Civil Engineer of the Year Award from the ASCE Austin Branch.
Freese and Nichols, Inc., is a professional consulting firm serving clients across the Southeast and Southwest United States. Since 1894, we have planned, designed and managed public infrastructure projects with client-centered innovation in mind. We are the first engineering/architecture firm to receive the Malcolm Baldrige National Quality Award.