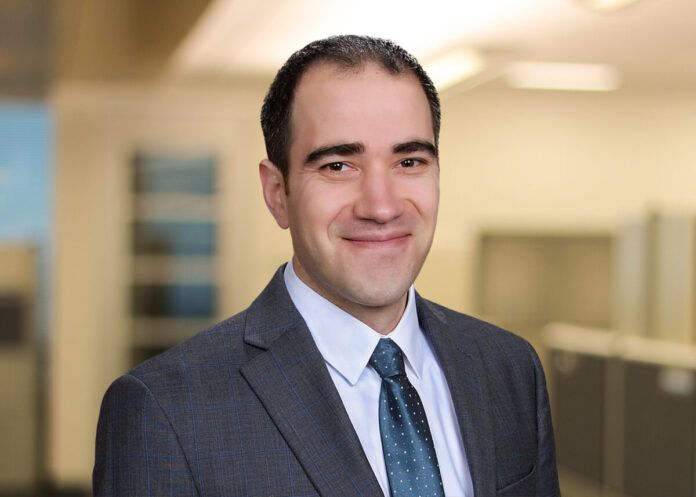 Mohammadreza Gholikhani, PhD, PE, joins planning, engineering and program management firm Lockwood, Andrews and Newnam Inc. (LAN) as a Project Engineer for the Municipal team. Based in the San Antonio office, Dr. Gholikhani will serve as lead design engineer for municipal transportation projects throughout Central Texas.
Dr. Gholikhani, who has been involved in large roadway, highway and construction projects for more than a decade, received his Ph.D in Civil Engineering with a focus on Transportation Engineering from the University of Texas at San Antonio. His background includes route studies, roadway design, pavement evaluations and construction management. Dr. Gholikhani has an in-depth technical understanding of governmental agencies and their specifications and standards, as well as ADA regulations.
Travis Michel, PE, LAN Senior Associate and Municipal Manager, says, "The addition of Dr. Gholikhani provides valuable depth and a strong technical background to serve our Municipal clients. His experience as a construction manager and design engineer for roadway construction will enable us to provide creative solutions for the transportation challenges throughout central Texas."
A member of the American Society of Civil Engineers (ASCE), Dr. Gholikhani also has a Master's degree in Civil Engineering from the University of Guilan in Iran. A Professional Engineer licensed in Texas, Dr. Gholikhani has experience teaching civil engineering courses at The University of Texas at San Antonio.