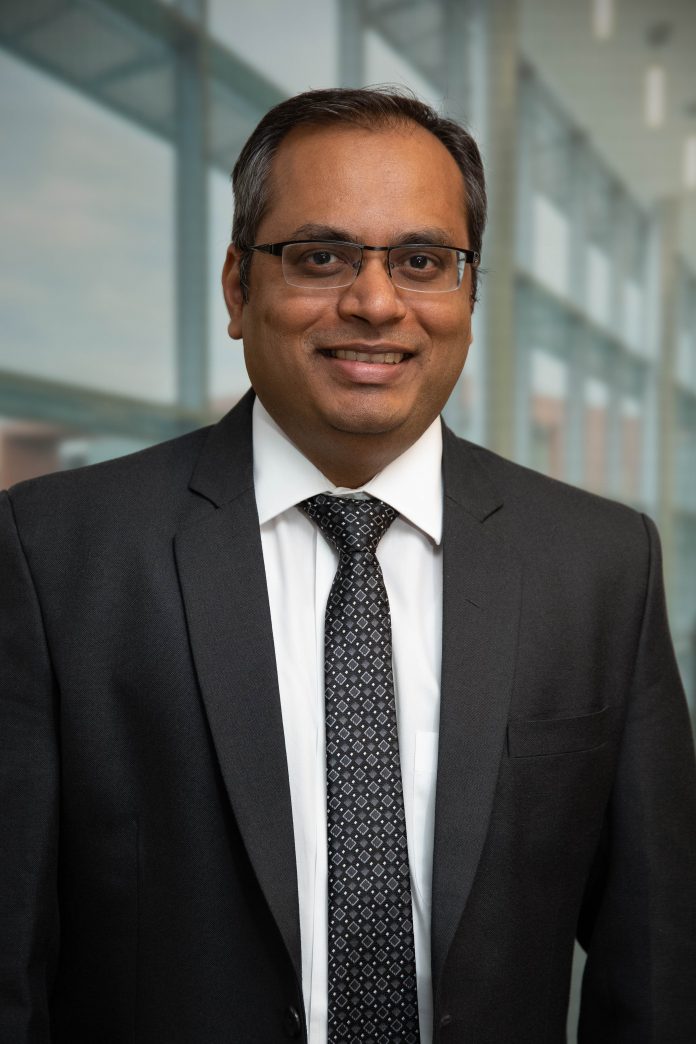 Desai to serve as a director for a three-year term.
Dewberry, a privately held professional services firm, has announced that Department Manager Nimish Desai, PE, ENV SP, has been appointed to the American Council of Engineering Companies – Maryland (ACEC/MD) executive committee as a director. He will serve a three-year term.
Desai has more than 20 years of experience and is a department manager and civil engineer in Dewberry's Baltimore, Maryland, office. He has experience in hydrology/hydraulics, water resources, and highway design.
"I am honored to have been appointed to this committee," says Desai. "I look forward to what the next three years will bring and helping to advance our mission of contributing to America's prosperity and advancing the business interests of our member firms."
Desai earned his master's degree in transportation from Morgan State University and his bachelor's degree in chemical plant engineering from the University of Mumbai. In addition to ACEC/MD involvement, he is a member and currently serves as the president of the American Society of Highway Engineers Mid-Atlantic Region and is a member of the American Society of Civil Engineers.