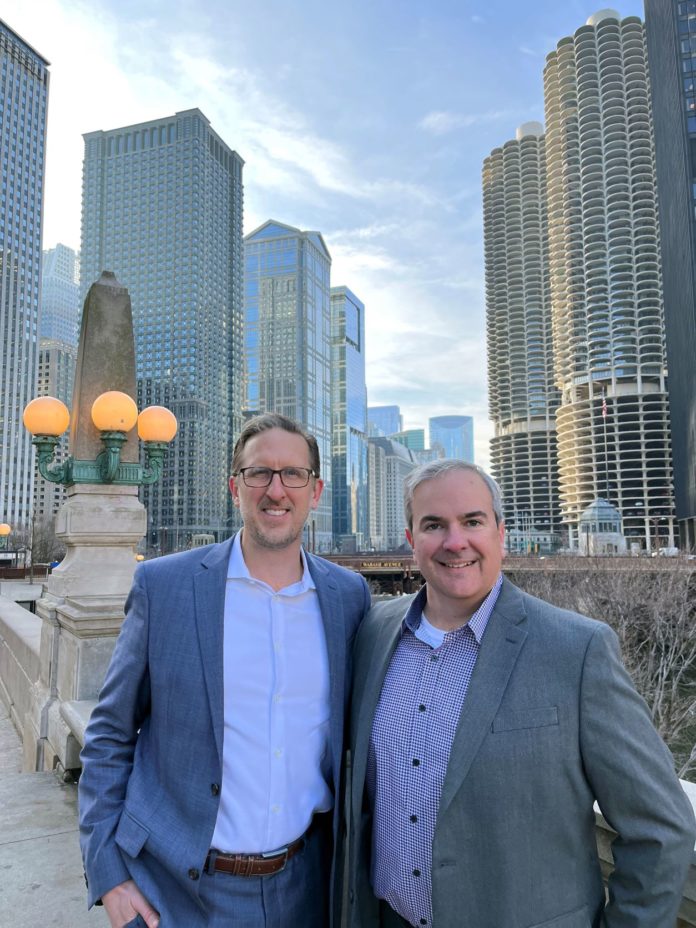 Datum Engineers is expanding its reach by opening a Chicago regional office. "Until now, our offices have all been in Texas, but we've worked on projects across the entire U.S. – and beyond," says. "As Texas has grown to become more of a national player for design firms and great design work, we are growing nationally too."
Heading the Chicago operations is industry veteran Jim Pawlikowski, SE, LEED AP. Jim joins Datum with a distinguished engineering track record, including over 24 years with Skidmore, Owings & Merrill where he became one of the leaders of the firm's Chicago structural practice. He has a diverse and extensive resume, working on significant projects both in the U.S. and throughout the world, including lead roles on Burj Khalifa in Dubai, the new NATO headquarters in Brussels, OKO Tower in Moscow, and the new Campus Instructional Facility at the University of Illinois.
"While buildings and structures are what we design, our business has always been about people and relationships. Jim is a tremendous engineer with great skills and credentials, but we are most excited about the cultural and personal fit he brings to our team," Brack says.
Pawlikowski notes "Successful projects are the result of true collaboration, and understanding project needs and aspirations. In this mindset structural solutions should inform and enhance the architecture, as well as facilitate coordination and construction. Working together every project is an opportunity to innovate – to create something unique."
Jim is a leader in the Structural Engineers Association of Illinois and is active in the Chicago Committee on High Rise Buildings. He is a frequent speaker at conferences and events, and has co-authored more than a dozen technical papers on structural engineering projects and innovations. He is also heavily involved in his alma mater, the University of Illinois at Urbana-Champaign, where he is part of the faculty and teaches classes both for the School of Architecture and for Civil Engineering.