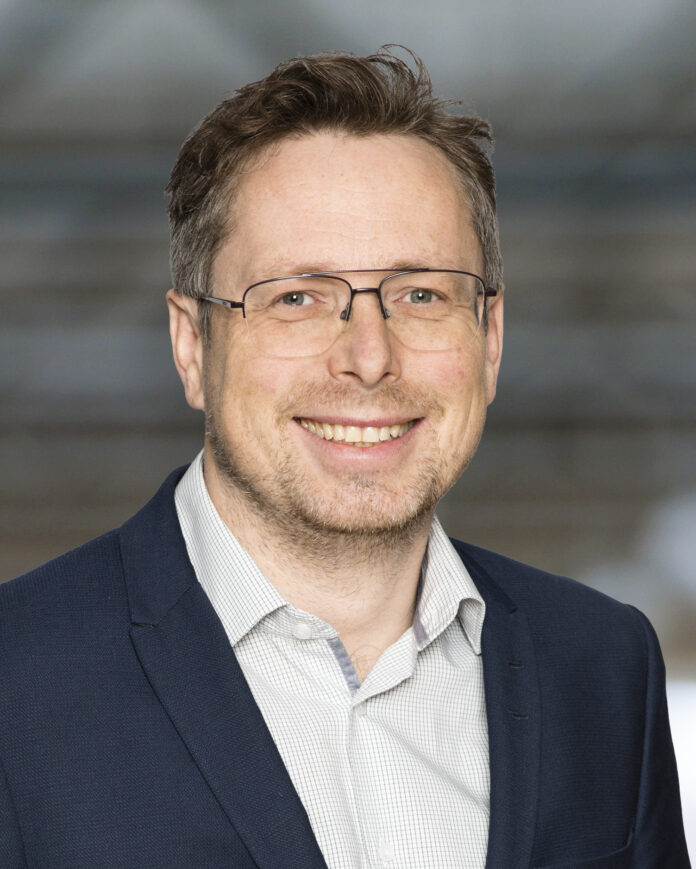 COWI in North America is happy to announce the arrival of renewable energy expert Kasper Fröhlich, who is relocating from the company's HQ in Denmark to take up a position as Green Fuels and CCUS Director for North America.
Thomas Dahlgren, President of COWI North America said: "Kasper will bring a wealth of experience spanning more than 20 years in energy and project development. Working with green fuels solutions at top-tier engineering and consultancy firms, Kasper has business development experience across multiple high profile large-scale infrastructure projects, and he will be a key player in expanding our foothold in the green fuels space throughout North America."
Heading several technical due diligence assignments on both the seller and buyer side, Kasper's track record includes vendor due diligence advisor of energy fleet to industrial portfolios or individual sites, comprising various technologies such as biogas, waste to energy, biomass, carbon capture and green fuels.
Kasper is ready to meet new and existing clients and partners in cooperation with his colleagues in the US "I am very excited about this new role in developing our business in North America as part of COWI's new strategy affirming a strong focus on green energy. I believe my experience in major investment infrastructure projects and my network, will benefit COWI in North America and bring with it lots of exciting new opportunities.
"The international energy business is 'growing green' at a remarkable speed and we need to be alert to stay on top of the game. This is where a strong market organisation comes in and where dedicated resources for building a green pipeline can make a big difference. We must do everything we can to build a leading position in the green fuels markets and this way play our part in battling the negative climate changes."
Kasper's move to coincides with the recently passed US climate policies that are poised to dramatically shift the economic viability of carbon free energy, clean tech, and electric vehicles.
Kasper Fröhlich holds a Master of Science degree in engineering from Technical University of Denmark and a degree in Engineering Business Administration (EBA) as well as an execute leadership education from the Hasso-Plattner-Institute (HPI) of University of Potsdam in Germany and from the Instituti de Empresa (IE) University in Spain.