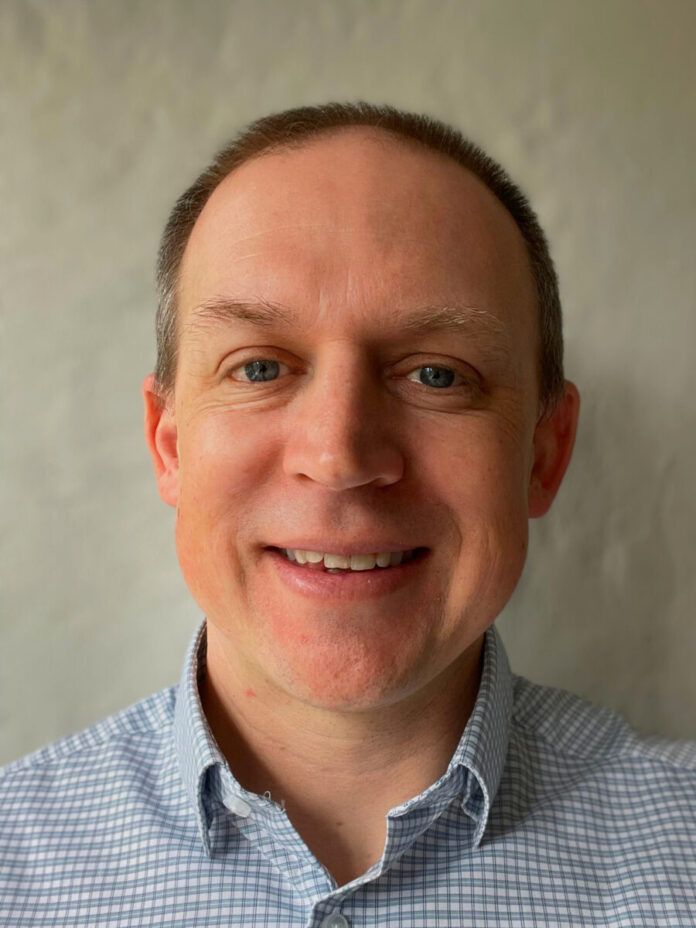 COWI in North America is pleased to announce the arrival of Charlie Nordstrom to its renewable energy team to help COWI continue to innovate and advance the state-of-the-art in offshore wind. Charlie brings with him more than 20 years of experience as a naval architecture professional, with a focus on floating offshore wind systems. Previously, as head of offshore for Alphabet's Google X / Makani project, he led the design, deployment and testing of the world's first offshore airborne wind turbine. In addition to his work at Alphabet, Charlie played a leading role in the development and engineering of the PelaStar tension-leg platform and numerous other floating wind projects.
Thomas Dahlgren, President, COWI in North America, said: "Charlie joins COWI as an Associate Technical Director specializing in floating offshore wind and will work out of COWI's New York City office. Charlie will provide technical leadership for floating offshore wind projects in North America, as well as support and provide expertise on international projects.
"Charlie's expertise and experience will further COWI's cutting-edge innovation in floating wind systems, including hull design, moorings and substations. Charlie will help plan, coordinate and assist in the execution of offshore floating engineering work for projects, from conceptual to detailed design and installation and commissioning including optimization for project specific locations."
As an associate technical director for floating offshore wind Charlie hopes to accelerate the deployment of renewable energy by designing and engineering deep water wind farms that produce safe, reliable and affordable electricity.
Charlie commented: "I hope to bring to bear my experience with traditional offshore engineering as well as my experience with cutting-edge innovation, to help clients find solutions that are impactful in the fight against climate change. I am looking forward to working with a motivated, world-class team and to helping our clients unlock the potential of deep-water offshore wind energy globally."