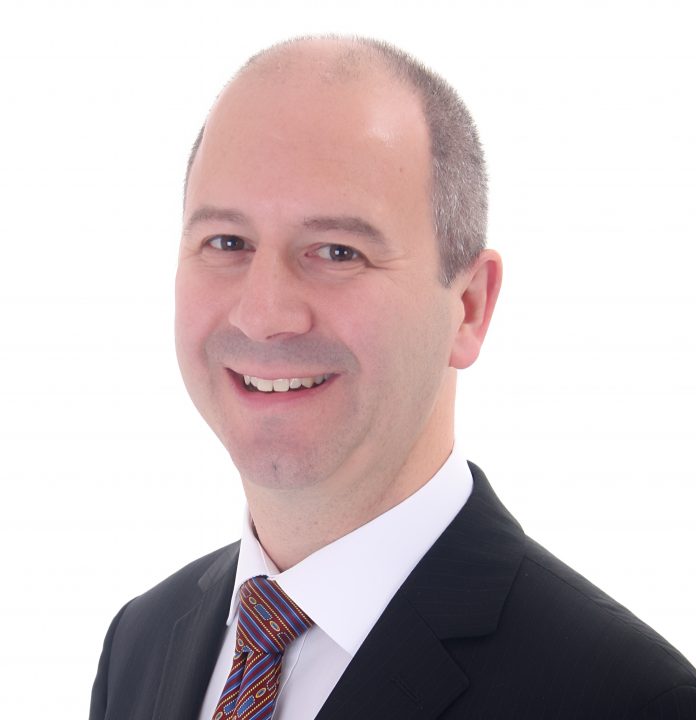 COWI in the UK is excited to announce the appointment of Dr Dave Hull as  Commercial Director. Dave joins us from National Highways, where he was the  Commercial Programme Director for the Complex Infrastructure Programme for  five years, leading on the delivery of major projects such as Lower Thames Crossing and A303 Stonehenge. 
Dave has extensive industry experience in all things commercial and  procurement. He will initially focus on developing a strategy for COWI's commercial and procurement offering. 
Dave started life as an engineer in the high-volume manufacturing world of  automotive, having previously obtained a PhD in Mechanical Engineering at  Imperial College in London. For the past 16 years he has been involved in all  things commercial and procurement across a wide range of industries, both  private and public sector, focusing on commercial strategy development,  programme performance and transformation, innovation, and growth
Andy Sloan, Managing Director, COWI in the UK, said: "We are very excited to  welcome Dave to the team. He is seasoned at developing & turning commercial  strategies into reality. As a commercial leader he is recognised for establishing a  forward-thinking attitude to commercial management and driving sustainable  solutions with outstanding results." 
At National Highways Dave revised the commercial contract of the A14 (£1.5bn)  to enable it to become one of the most successful infrastructure projects of  recent times, which was delivered six months early with more than £100m of  efficiencies. He also drove the commercial strategy for A303 Stonehenge  (£1.9bn), using an innovative procurement approach to deliver an additional  value of £200m for the project. Before his role at National Highways Dave lead  the delivery of the £4bn commercial contract for the Royal Navy and led the  supplier chain assurance of the sub-contract letting process for the prime  contractor to a value of over £1bn. 
About COWI 
Together with customers, partners, and colleagues, we shape a future where  people and societies grow and flourish. We do that by co-creating sustainable  and beautiful solutions that improve the quality of life for people today and many  generations ahead. 
Our starting point is gaining a deep understanding of our customers, their  aspirations and concerns. This is what sets us apart and how we deliver long term value. 
Primarily located in Scandinavia, the UK, North America and India, we currently  number 6,900 people, who offer our expertise in engineering, architecture,  energy and environment.