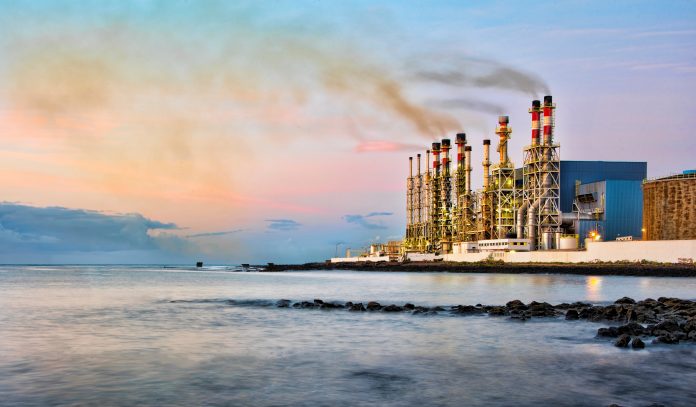 GEORGE TOWN, Cayman Islands (GLOBE NEWSWIRE) — Consolidated Water Co. Ltd. (NASDAQ Global Select Market: CWCO), a leading developer and operator of advanced water supply and treatment plants, has signed a definitive agreement with the Water Authority of the Cayman Islands for its planned seawater reverse osmosis plant in George Town, Grand Cayman.
Consolidated Water will design, construct and commission the plant over approximately the next 18 months and then sell the facility to the Authority. The company will subsequently operate and maintain the plant and produce water for 10 years after commissioning. The plant will produce up to 2.64 million gallons of potable water per day using two independent reverse osmosis trains.
The company expects revenue generated over the approximate 11.5-year term of the contract to total about $20 million, based on January 2022 values. The majority of the revenue is expected to be generated by the construction and sale of the plant during the first 18 months. The construction fee is subject to an inflation adjustment on January 1, 2023, with operating fees adjusted annually for inflation over the term of the engagement.
When the plant is completed as expected in the fourth quarter of 2023, it will be the ninth seawater reverse osmosis desalination plant that Consolidated Water has constructed on Grand Cayman. The seven plants currently operated by Consolidated Water produce the majority of the piped drinking water on Grand Cayman, which is home to about 95% of the nation's population.
"This major win was the result of our many years of experience designing, building and operating some of the most energy-efficient seawater desalination plants in the world," stated Consolidated Water CEO, Rick McTaggart. "Since 1973, our cost-effective water supply solutions have supported the growth and development of Grand Cayman by supplying safe and affordable potable water to residents and visitors."
In November 2021, the Cayman Islands eliminated certain travel restrictions for COVID-19 vaccinated travelers. This allowed tourists to enter the Cayman Islands for the first time since March 2020. Then in March of this year, several major airlines resumed their flights to the Island, and cruise ships with thousands of passengers were welcomed back to port.
About Consolidated Water Co. Ltd.
Consolidated Water Co. Ltd. develops and operates advanced water supply and treatment plants and water distribution systems. The company operates water production facilities in the Cayman Islands, The Bahamas and the British Virgin Islands and operates water treatment facilities in the United States. The company also manufactures and services a wide range of products and provides design, engineering, management, operating and other services applicable to commercial and municipal water production, supply and treatment, and industrial water and wastewater treatment. For more information, visit www.cwco.com.