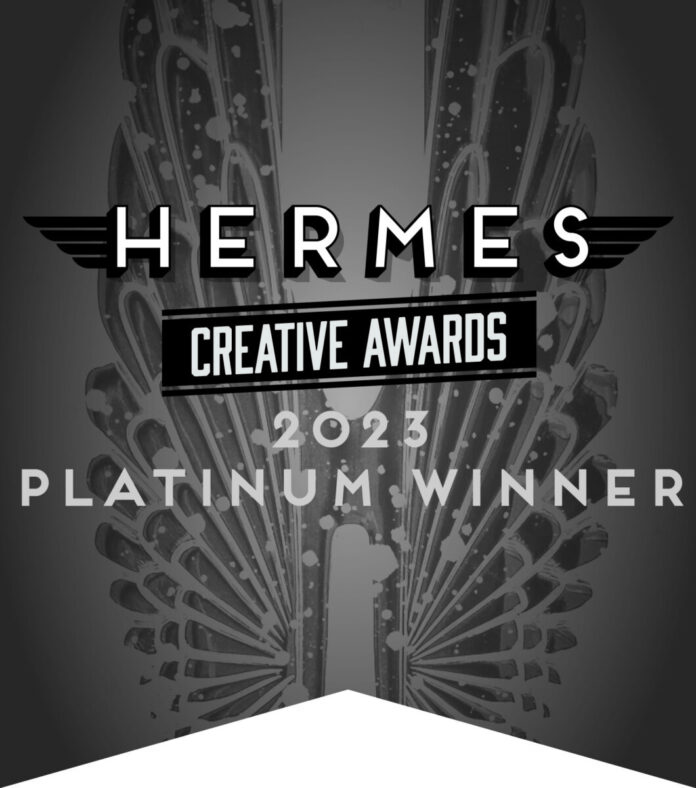 Concurrent Technologies Corporation (CTC) has earned two 2023 Hermes Creative Awards—a Platinum Award for the CTC/EVC FY22 Annual Report and an Honorable Mention for CTC's Facebook Work Anniversary Campaign.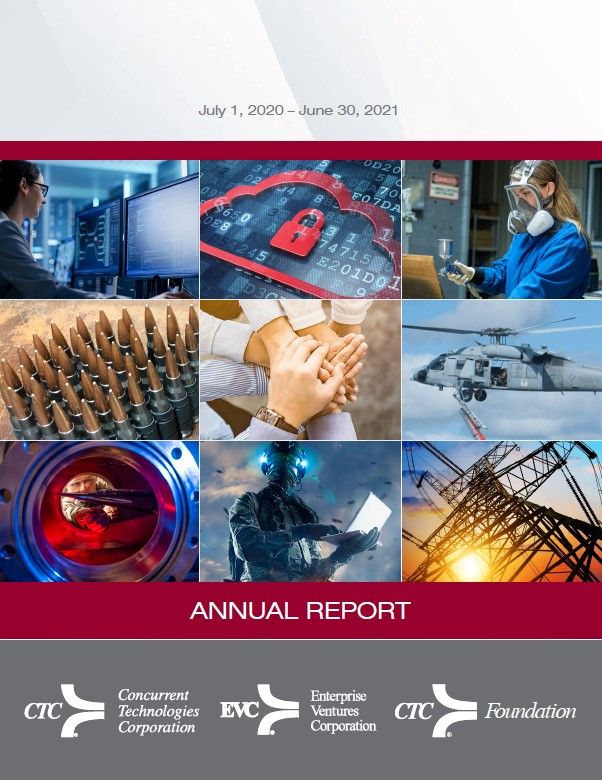 This is the first time CTC has won industry honors for its social media activity. The company's ongoing Facebook Work Anniversary Campaign recognizes long-term employment milestones. The posts are designed to honor veteran employees and illustrate CTC's low attrition rate, a discriminator for the company as it competes with other, often larger, organizations for skilled professionals.
"We are very pleased to be recognized in both traditional and emerging media. On social media, we creatively approached the company's hiring challenges, resulting in increased Facebook interactions and traffic to our Careers webpage," said Mary Bevan, Director, CTC Corporate Communications and Brand Marketing, who also serves as the project manager for the Annual Report. "I am grateful for our very talented and committed team of professionals who consistently produce outstanding products for our company and our clients."
In addition to this Hermes award, CTC's FY22 Annual Report also won a Platinum Marcom Award and a Gold Award from the Service Industry Advertising Awards competition. Overall, CTC Annual Reports have won marketing communications awards for the past 17 consecutive years.
The Hermes Creative Awards competition is administered by the international Association of Marketing and Communication Professionals. Approximately 6,500 entries were expected in this year's competition. Traditionally, approximately 16 percent of entries win Platinum honors, 22 percent achieve Gold awards, and nine percent earn Honorable Mention.