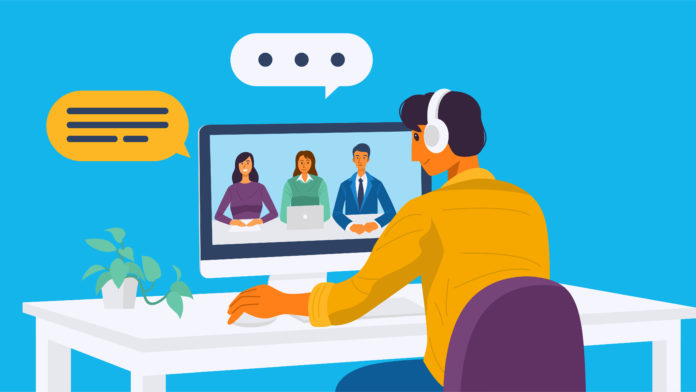 CEA Industries Inc. (NASDAQ: CEAD, CEADW), a leader in controlled environment agriculture (CEA) systems engineering and technologies, will host a conference call on Monday, November 14, 2022, to discuss its results for the third quarter ended September 30, 2022.
CEA Industries' management will host the conference call, followed by a question-and-answer session.
Date: Monday, November 14, 2022
Time: 4:15 p.m. ET
Dial: 1-973-528-0008
Access Code: 712632
Webcast URL: https://www.webcaster4.com/Webcast/Page/2893/46837
Interested parties may submit questions to the Company prior to the call by emailing info@ceaindustries.com. For those unable to participate in the conference call at that time, a replay will be available for two weeks in the Investors section of the Company's website at www.ceaindustries.com beginning November 15, 2022, at 5:00 p.m. ET.