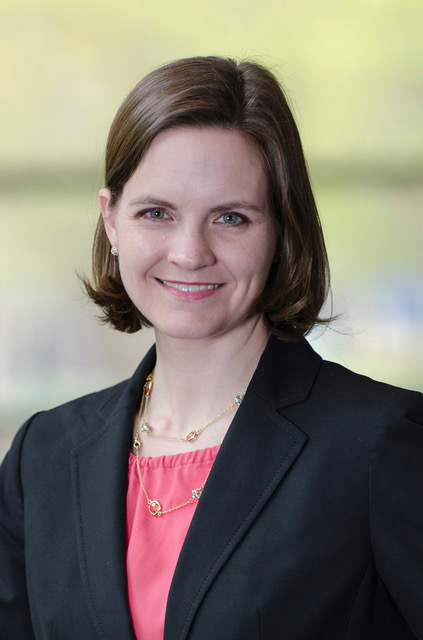 Catriona Winter has been appointed to the Charles Pankow Foundation (CPF) Board of Directors. She is a Senior Vice President with Clark Construction Group LLC, where she leads a suite of integrated project development and preconstruction services.
Catriona joined Clark in 2004 and has been instrumental in diversifying the firm's service offerings and implementing best practices across the organization, including driving its optimized approach to design management. As vice president, she has led the development and delivery of multiple large, iconic projects in the Washington, D.C., metropolitan area, including Phase 1 of the District Wharf. Throughout her career at Clark, Catriona has managed several business units, with portfolios covering a wide range of market sectors: special construction/interiors; historic preservation and monument restoration; and commercial office, residential, and higher educational projects.
"We are excited to welcome Catriona Winter to the CPF Board of Directors! As a driving force behind Clark Construction's innovation initiatives, Catriona's experience is complementary to CPF's mission," said Board Member Ron Klemencic, who also serves as Chairman and CEO of Magnusson Klemencic Associates. "She will contribute her expertise in improving project delivery, and her east-coast-centric network will expand CPF's reach to new supporters of our research agenda."
In addition to her new role on the Charles Pankow Foundation Board, Catriona serves as a board member of Women in Construction (WIC) MidAtlantic and is an elected trustee for the National Building Museum. She studied architecture and business at the University of Virginia (B.S. Arch '02, M. Arch '04, EMBA '21).
The Charles Pankow Foundation (CPF) is a private and independent public benefit foundation providing leadership and catalytic funding to support game-changing research and industry collaborations to transform the architecture, engineering, and construction industry. www.pankowfoundation.org