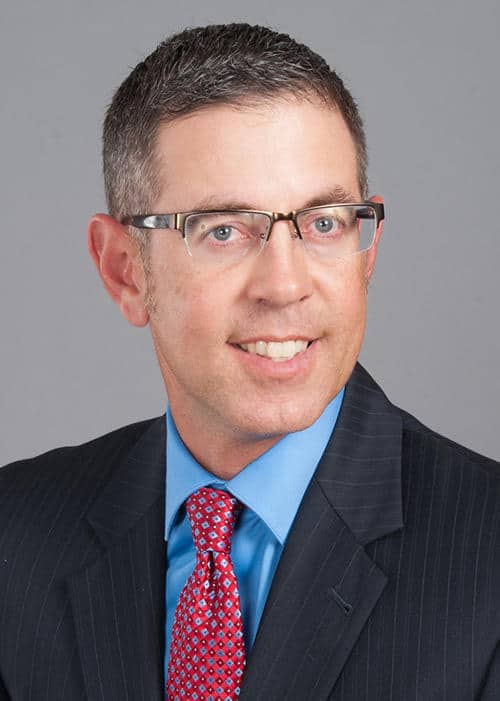 Chicago – TranSystems Corp., a consulting firm that provides engineering, architecture, planning, and construction management solutions to the transportation marketplace, names Brian Fairwood as Central Region Senior Vice President overseeing sales and operations for eight offices in five states in the Central Region.
Fairwood has more than 28 years of experience with planning reports, contract plan preparation, and coordination for municipal projects, including roadway and intersection geometrics, bikeway and pedestrian facilities, streetscape design, capacity analysis, traffic and accident studies, signal warrants, right-of-way requirements, funding analysis, and public coordination and involvement. Brian has also worked with our clients within the Chicago region in utilizing more than 40 distinct funding sources for transportation improvements. He's held multiple roles within the company leading sales and operations for our Chicago offices and serving as a Principal-in-Charge on numerous projects.
Fairwood holds a Bachelor of Science in civil engineering from Marquette University. He's a member of the American Public Works Association.