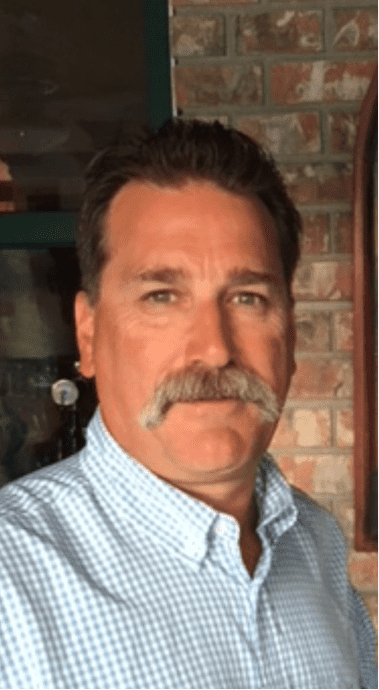 Chico, Calif. |  AmeraMex International, Inc. (OTCQB: AMMX), a provider of heavy equipment for logistics companies, infrastructure construction and forestry conservation, announced that it has appointed Brian Hamre to the position of President effective July 1, 2022. This appointment comes as a part of the Company's strategy to strengthen its management team and further accelerate its growth and scalability.
Brian has 36 years of experience in the heavy equipment marketplace. He began his career with AmeraMex International and spent 22 years with the company before taking a position with Ritchie Brothers Auctioneers, the world's largest industrial auctioneer, where he spent 14 years.
"Brian has a proven track record of revenue growth and department productivity with both AmeraMex and Richie Brothers," said AmeraMex CEO Lee Hamre. "His leadership skills range from developing and mentoring employees to identifying and executing revenue growth potential. He is walking in the door game-ready with years of industry experience and an excellent network within the marketplace, especially the construction/transportation industries.
"Over the past several years the Company has segued from sales of new and used forklifts into the container handling equipment for ports. Now, with growth in infrastructure and commercial construction, we are expanding into heavy construction equipment to balance out our product line. This just happens to be Brian's area of expertise."
"This is a perfect time to rejoin AmeraMex, said Hamre. "I joined the Company's Board almost three years ago and have been impressed with its significant growth and market expansion into new industries, especially heavy equipment for construction. For the past 14 years I have been emersed in the construction equipment industry which is enjoying tremendous growth. I am please to bring this experience and expertise back to AmeraMex as the Company is strategically expanding into areas that will shape its future. I look forward to being a part of that momentum."
About AmeraMex International
AmeraMex International sells, leases and rents heavy equipment to companies within multiple industries including construction, logistics, mining, and lumber. AmeraMex, with a US and international customer base, has over 30 years of experience in heavy equipment sales and service. Follow AmeraMex on Twitter @ammx_intl and visit the AmeraMex website, www.AMMX.net or www.hamreequipment.com for additional information and equipment videos.