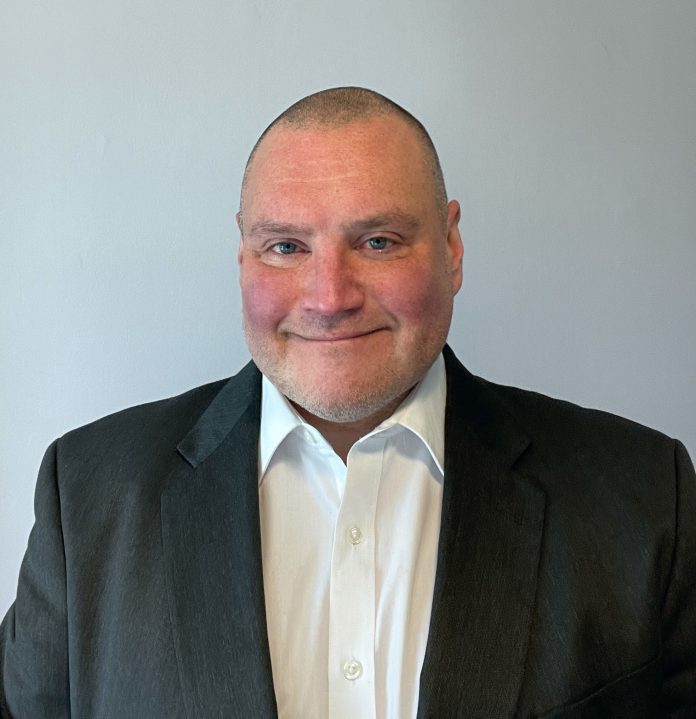 Robbinsville & Marmora, NJ & Richboro, PA – ACT Engineers, Inc. is pleased to announce that Senior Project Manager Vlad Odarchenko has been elected President of the Pennsylvania Association of Environmental Professionals (PAEP) for 2022.
Odarchenko brings over 20 years of experience as an environmental professional and a broad knowledge base and understanding of the Environmental industry to his new role. He has been an active member of the PAEP since early in his career and has served on their Board of Directors as secretary, and most recently in 2020 and 2021, as their vice president.
Odarchenko was elected by the PAEP Board of Directors to serve a one-year term. In his new role, he will help to lead the PAEP and aid in efforts to increase awareness and membership, and assist with the development of educational webinars, networking events, and the PAEP's annual conference.
"I am excited for the opportunity to help promote and further the goals of the PAEP as its president," said Odarchenko.
As a Senior Project Manager for ACT Engineers since 2017, Odarchenko oversees environmental compliance and sustainability projects. With his guidance, ACT Engineers has been recognized as a registered NJ Sustainable Business, and he is focused on applying sustainability principles to all aspects of ACT Engineers' services. Building on the current momentum in the region, Odarchenko believes, "We are in the unique position to educate our clients on the potential risks associated with climate change and help them to identify their risks and build resiliency."