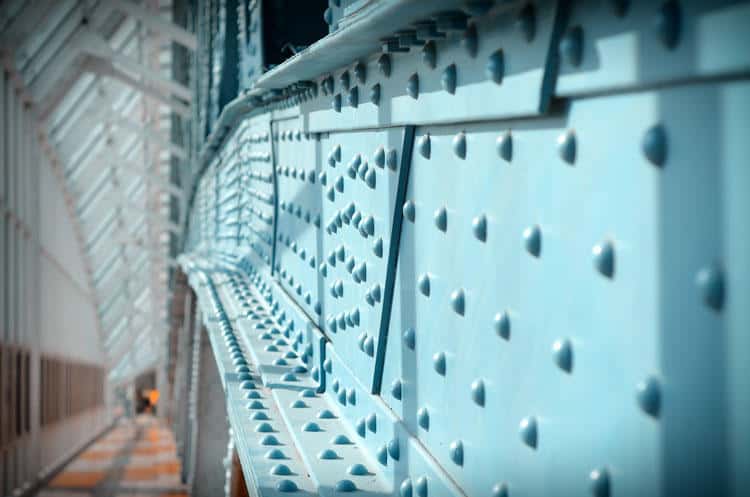 To help them ensure that bridges remain safe, inspectors rely on different nondestructive testing (NDT) techniques. Though functional, traditional NDT methods are not the most efficient and dependable.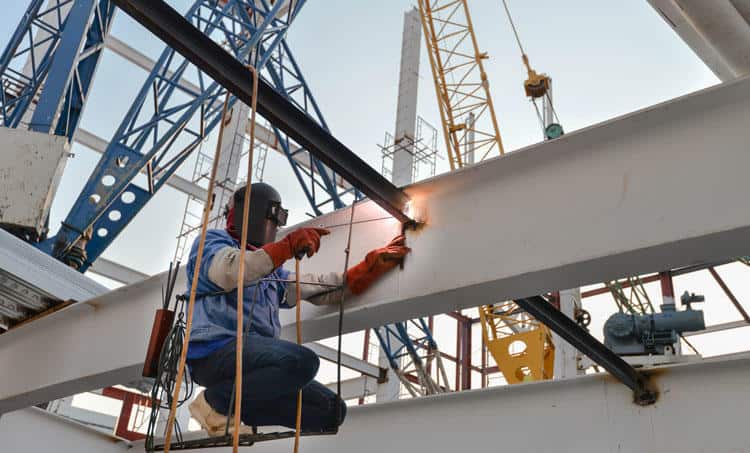 The second edition of AISC Design Guide 21: Welded Connections – A Primer for Engineers (DG 21) is now available.
The Cold-Formed Steel Engineers Institute (CFSEI) updated "Welding Cold-Formed Steel" (Technical Note F140-16). This Tech Note provides information on the applicable codes, processes, procedures, design considerations, fabrication and inspection involved in welding cold-formed steel members and hardware components.