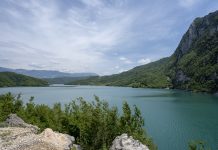 By Amy Bunszel The Bipartisan Infrastructure Law (BIL) reflects a turning point in infrastructure. The $1.2 trillion investment signals broad public recognition that our nation's...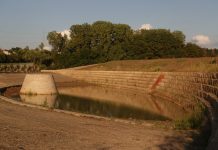 Heartwood Preserve, taking shape in Omaha, Nebraska is one of the largest urban spaces under development in the U.S. By David Meyer Setting new standards for...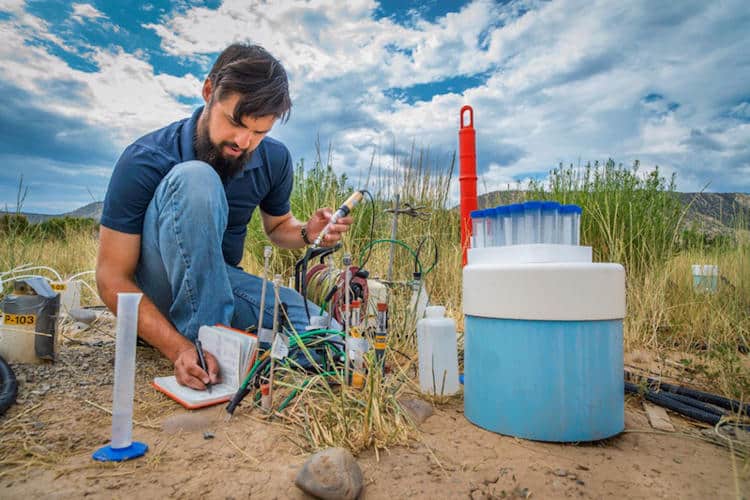 A digital tool developed by a collaboration of scientists led by Lawrence Berkeley National Laboratory will make it much easier to use high-quality observations collected over years to power computer models and examine and predict ecosystem and watershed behaviors.
The U.S. Environmental Protection Agency (EPA) will be hosting a webcast on the new tool, "Model My Watershed," on Thursday, March 9 from 1 p.m. to 3 p.m. EDT.