Two longtime utility directors launched a communications consulting firm dedicated to helping water and wastewater professionals across North Carolina and the nation meet their customers' growing expectations for information.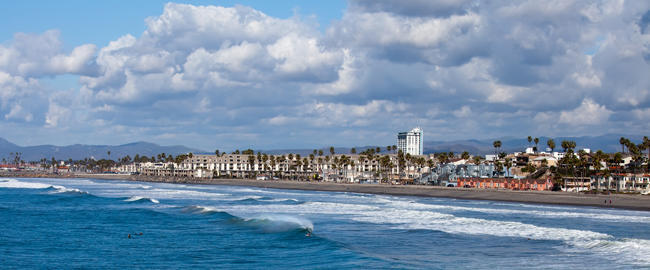 The City of Oceanside was honored for its leadership in Aquifer Augmentation and Indirect Potable Reuse and was awarded "2016 Agency of the Year" by the Water Reliability Coalition.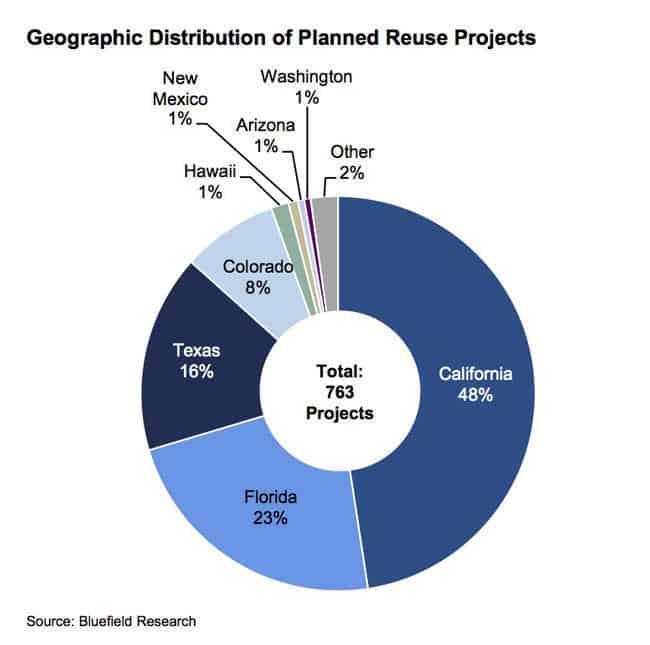 Traditional water supplies are no longer a certainty for many municipal water utilities across the U.S., sparking a wave of investment in water reuse and desalination projects exceeding $18 billion.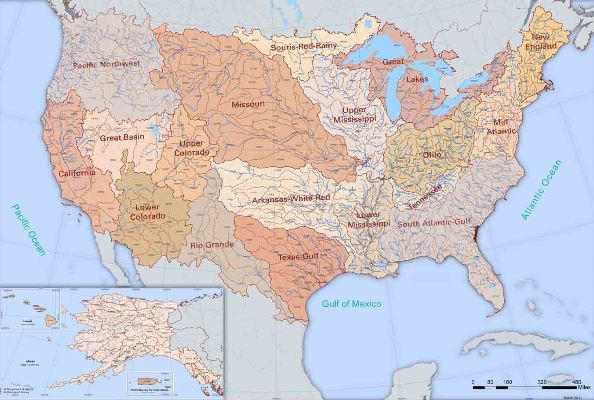 As part of an ongoing effort to improve the suite of hydrography web-based map services, the U.S. Geological Survey (USGS) will separate the services for the National Hydrography Dataset (NHD) and Watershed Boundary Dataset (WBD).

An EPA webinar on April 27 will highlight three innovative state initiatives that address novel stressors and improve the resilience of program operations.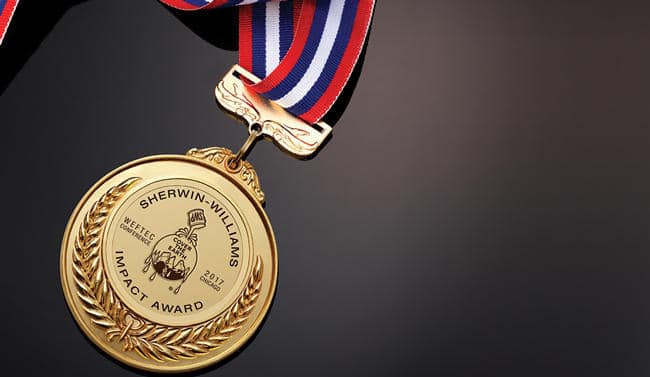 Sherwin-Williams Protective & Marine Coatings opened the entry submission process for its annual Sherwin-Williams Impact Award.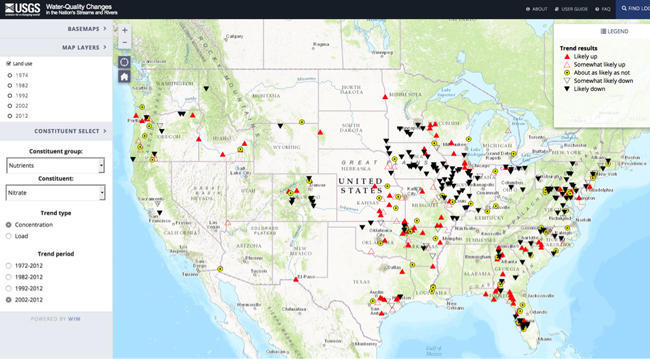 A new U.S. Geological Survey (USGS) interactive map provides a comprehensive, long-term look at changes in the quality of our nation's rivers and streams over the last four decades.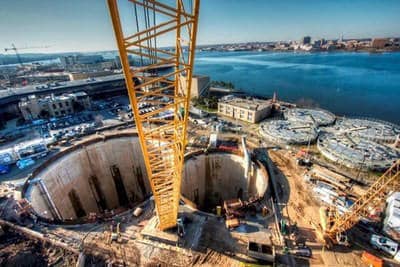 Engineering News-Record recently named DC Water's Blue Plains Tunnel as the 2016 Overall National Best of the Best Project.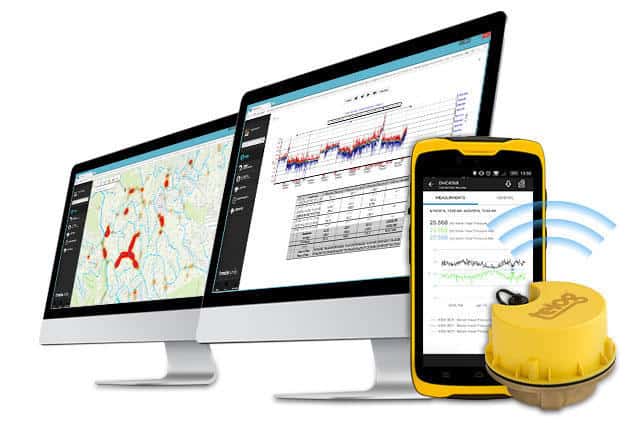 Trimble announced the latest version of its smart water management software — Trimble Unity 3.8.