EPA's Water Infrastructure Finance and Innovation Act (WIFIA) program received an additional $8 million for credit subsidy in the Consolidated Appropriations Act of 2017.

Fourteen organizations spanning 27 counties in North Carolina and South Carolina will receive more than $1.1 million in new grants from Duke Energy's Water Resources Fund to support environmental and wildlife programs.
Dewberry was selected to collect, process, and assess airborne topographic LiDAR data for Hillsborough County, Fla., covering approximately 1,200 square miles within the Southwest Florida Water Management District.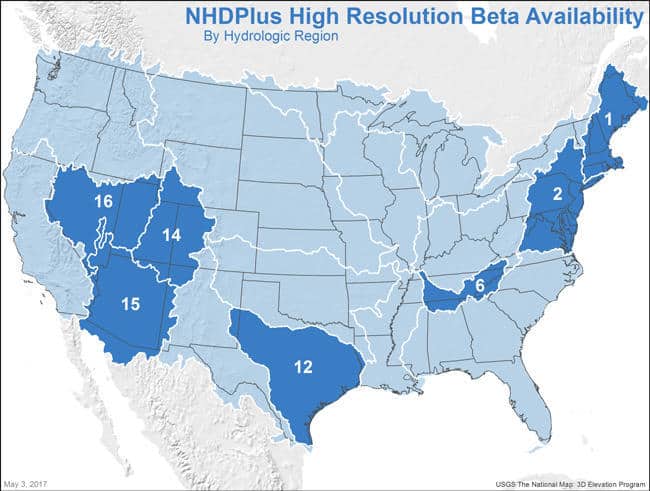 The U.S. Geological Survey (USGS) released the first NHDPlus High Resolution (NHDPlus HR) datasets in Beta version.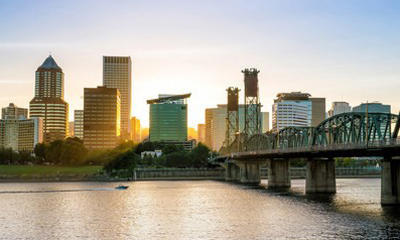 A group of 50 industry experts, including CH2M, came together from backgrounds in water supply, wastewater and stormwater infrastructure, to develop a regional shared vision for the future of water infrastructure in the Northwest.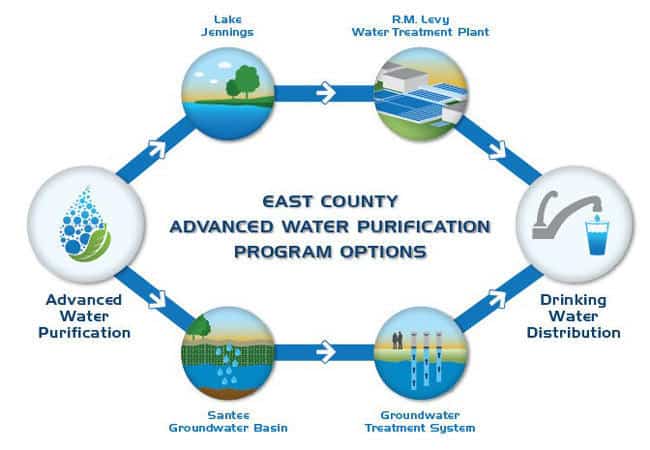 Padre Dam Municipal Water District received regulatory conceptual approvals for the East County Advanced Water Purification Program from the California State Water Resources Control Board Division of Drinking Water.
Slayden Constructors, Inc., a subsidiary of MWH Constructors, Inc., was selected as the construction manager/general contractor (GM/GC) for a $27 million project for a new Water Treatment Plant in Lebanon, Ore.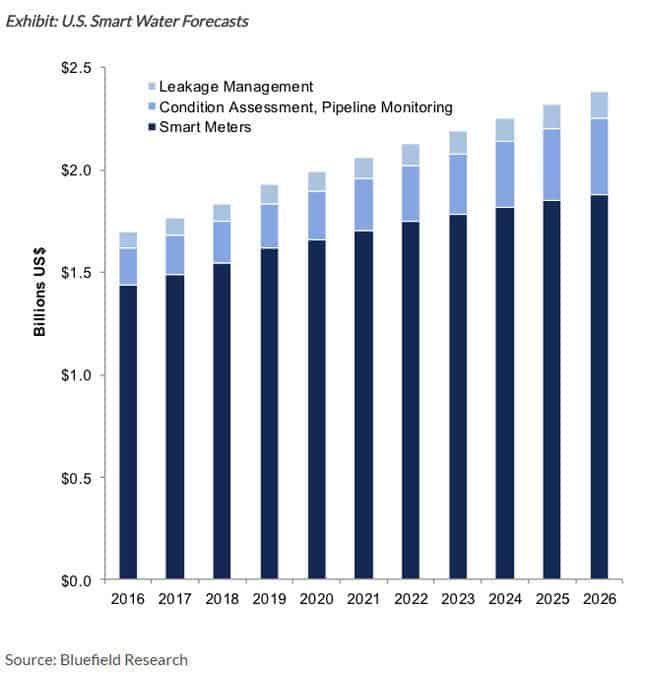 The U.S. municipal water sector sits at the cusp of change with more than $20 billion of forecasted spending on software, data, and analytics solutions over the next decade.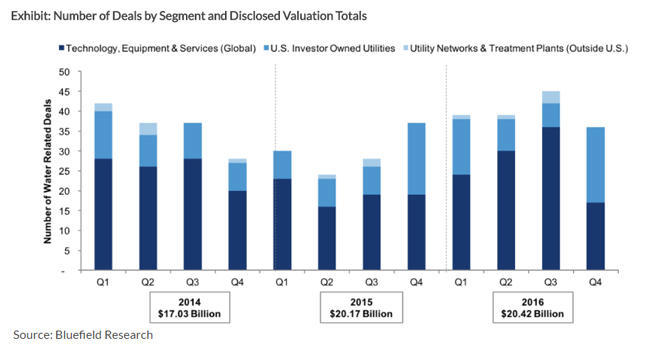 Mergers & acquisitions (M&A) in the global water sector exceeded $20 billion in 2016, pushing the three-year total valuation of announced deals to more than $57 billion.