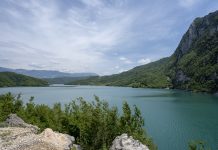 By Amy Bunszel The Bipartisan Infrastructure Law (BIL) reflects a turning point in infrastructure. The $1.2 trillion investment signals broad public recognition that our nation's...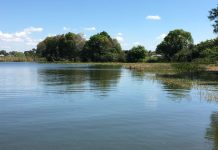 WALNUT CREEK, Calif. — The engineering and design team of Black & Veatch/Brown and Caldwell has been selected to develop a water sustainability blueprint for...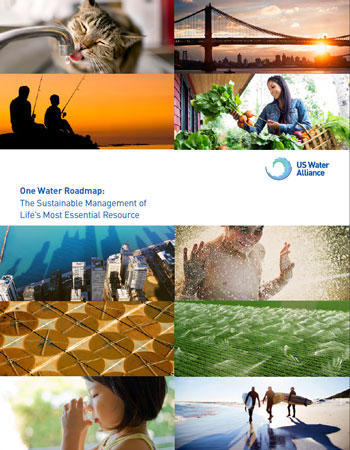 The US Water Alliance released its One Water Roadmap: The Sustainable Management of Life's Most Essential Resource as a guide for changing the way water is managed in America.