Tag: University of Oklahoma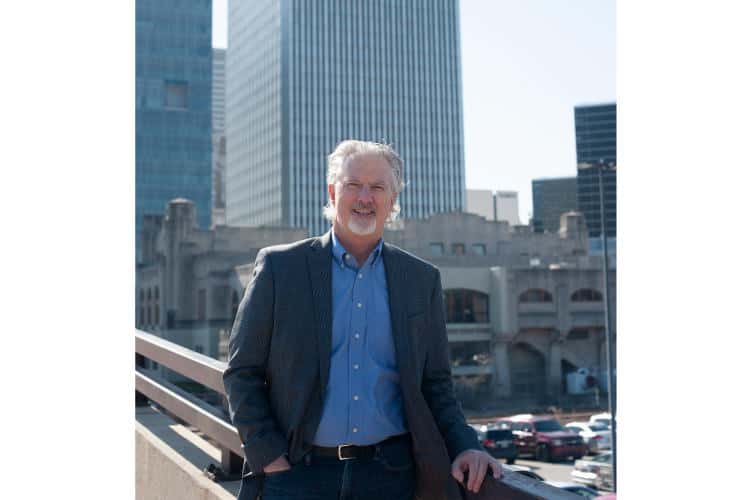 Tom Hendrick, president and CEO of Wallace Engineering, loves his firm, his town, and an early morning run to clear his mind. By Richard Massey  Tom...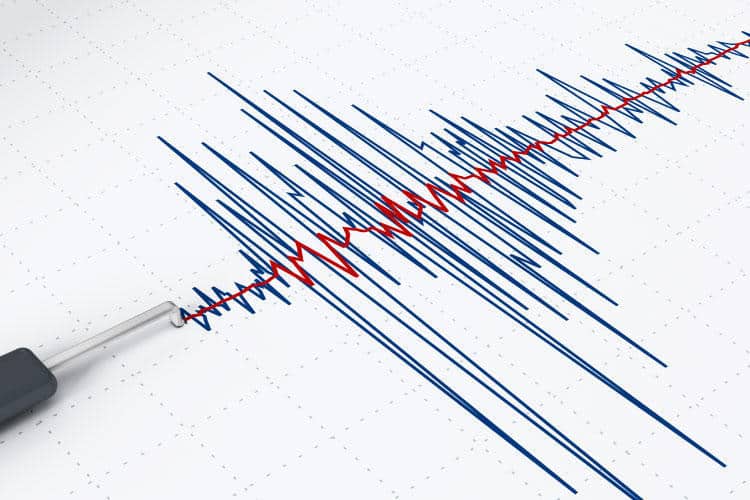 Ram Jack Systems Distribution sponsored a webcast for engineers featuring Amy B. Cerato, Ph.D., P.E., professor at the University of Oklahoma, who shared research findings regarding the seismic effect on helical piles.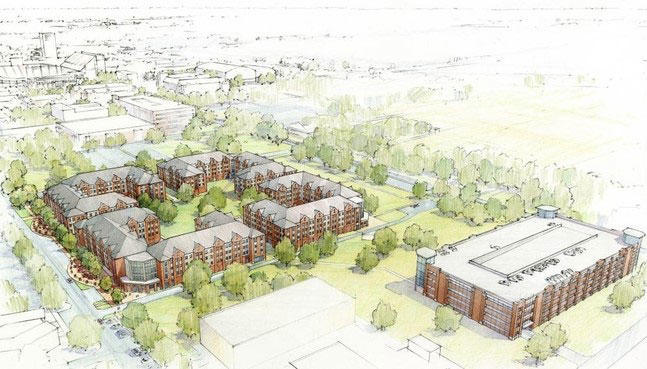 Balfour Beatty Campus Solutions, a developer and operator of infrastructure projects for the college and university market within the U.S., along with Provident Resources Group, announced that construction has begun on the first phase of a dynamic mixed-use project for the University of Oklahoma.