Tag: U.S. Resiliency Council
The U.S. Resiliency Council (USRC) announced growing support from fair housing, sustainability, design professionals, trade, business and labor organizations for AB2681 by Assemblyman Adrin Nazarian, a bill that will help cities identify seismically vulnerable structures in California communities.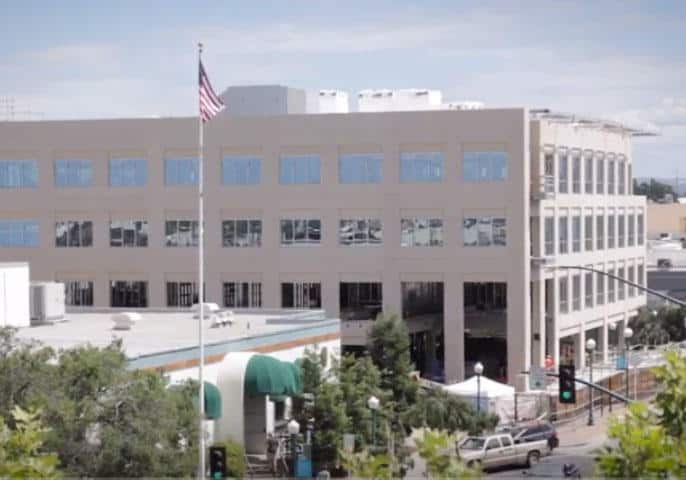 The Precast/Prestressed Concrete Institute (PCI) further increased its members' commitment to advancing resilient building design by joining the U.S. Resiliency Council (USRC). PCI represents companies involved in the design and construction of precast concrete buildings and infrastructure.