Tag: U.S. Fish and Wildlife Service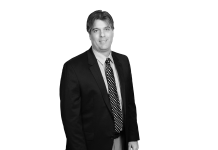 BELLEVUE, WA-NYSE, TSX:STN Stephen Nuss has joined Stantec—a global engineering, architecture, and consulting firm—as a principal and practice leader in the company's Water group. Nuss...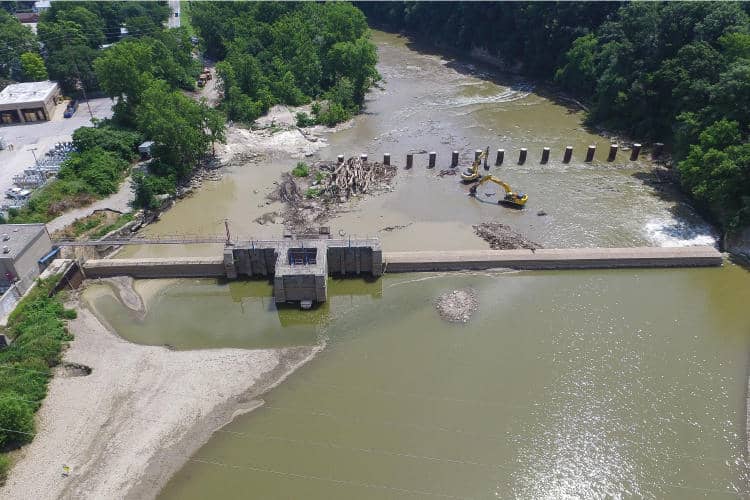 Removal of the Ballville Dam began with installation of ice-control structures downstream and notching the dam (right side). Removing the 105-year-old Ballville Dam in Fremont,...
The U.S. Fish and Wildlife Service (FWS) is awarding more than $17 million to 20 projects in 10 coastal states to protect, restore or enhance more than 13,000 acres of coastal wetlands and adjacent upland habitats.