Tag: Transportation practice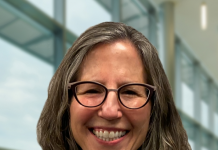 Gale hired to support transportation practice in firm's New York City office FAIRFAX, VA — Dewberry, a privately held professional services firm, has announced that Lori...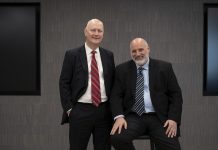 New York, N.Y. – Thornton Tomasetti announces that John C. Deerkoski, P.E. has joined the firm as senior principal and Transportation practice co-leader. Based...