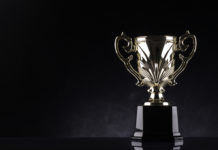 InEight Inc., a global leader in construction capital project management software, has been named on the prestigious Top Workplaces National 2023 list.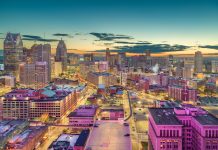 DETROIT – Giffels Webster, a Detroit-headquartered consulting firm specializing in community infrastructure and land development solutions for public and private clients, has been named one of Michigan's...
The Mannik & Smith Group, Inc. (MSG) has named Dean M. Niese, PE, as President and Chief Executive Officer (CEO) of the firm, and...