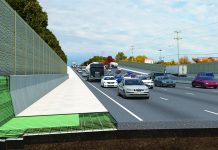 Serving as general engineering consultant since 2017, WSP will continue to lead digital design delivery for Illinois Tollway over the next five years. CHICAGO — WSP...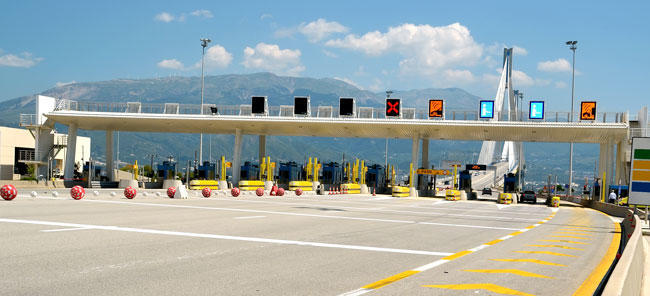 The Federal Highway Administration (FHWA) is offering states additional options by reopening a program that allows tolling on existing interstates to finance improvements and upgrades.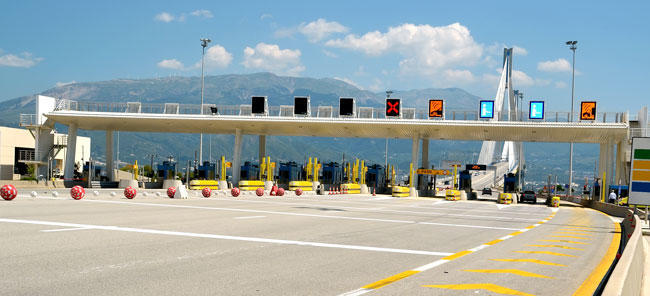 In light of stagnant federal funding and limited capacity for states to increase spending, toll roads will play an increasing role in addressing the funding gap for road and bridge infrastructure needs in the U.S.