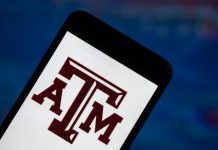 PHILADELPHIA and HOUSTON, June 16, 2020 (GLOBE NEWSWIRE) -- Hill International (NYSE:HIL), the global leader in managing construction risk, announced today that it, in association...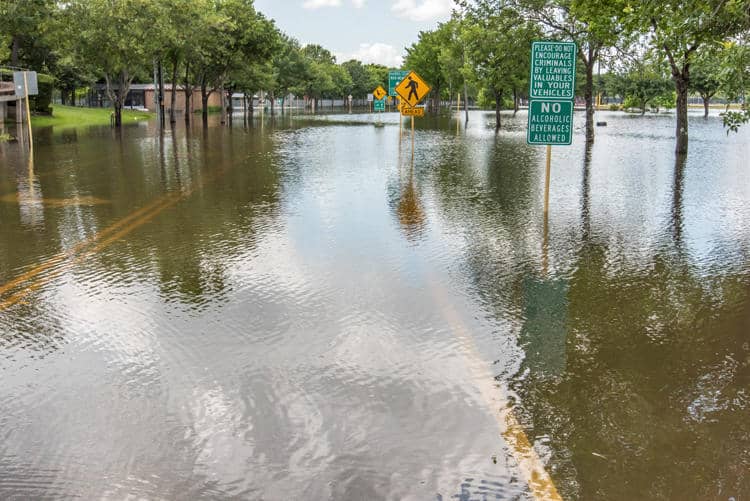 Flooding caused by an increasing number of intense storms is a national challenge and significant source of economic loss, social disruption and housing inequality across the United States, says a new report from Texas A&M University and the University of Maryland.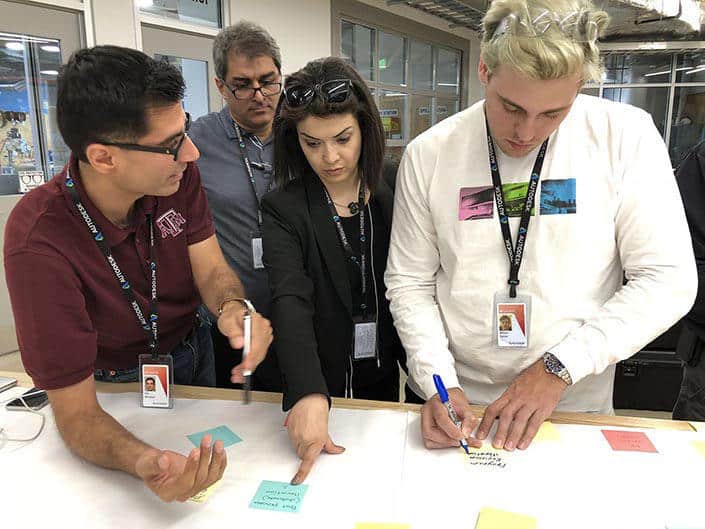 Working with an industrial-scale robot and polystyrene blocks at Autodesk's BUILD Space in Boston, a team of architects and engineers from the Texas A&M College of Architecture are developing a full-scale, light-weight vault structure from interlocking and uniquely shaped structural modules.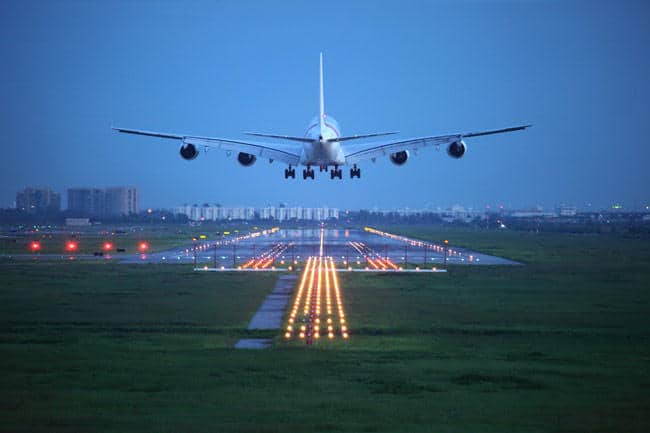 Thanks to a predictive model developed by a collaborative research team led by the Zachry Department of Civil Engineering at Texas A&M, understanding how to build, improve and maintain these runways is now easier than ever.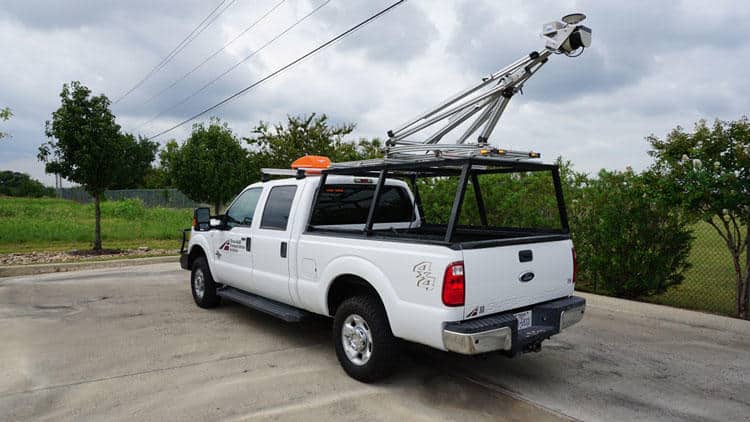 A researcher at the Texas A&M Transportation Institute (TTI) has come up with an automated way of determining how well ditches found along Texas roads and highways are handling rainwater as it flows off the pavement.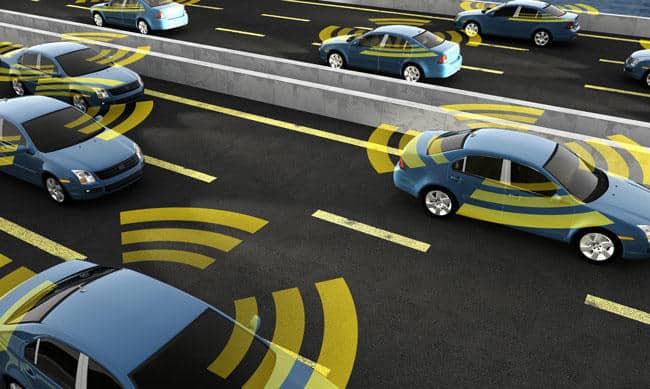 WSP USA and the Texas A&M Transportation Institute (TTI) signed a memorandum of understanding to jointly collaborate on creating a stronger connection between research and deployment of transportation systems management and operations (TSMO) as well as connected and automated vehicle solutions.