Tag: TerraFirma Earth Technologies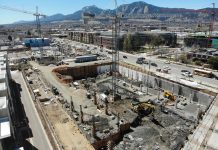 By David Giles TerraFirma Earth Technologies has completed the installation of temporary dewatering and groundwater treatment systems for Revé, Boulder's highly anticipated mixed-use development. The...
Constructing a dry, decontaminated site foundation for Denver's first cross-laminated timber mid-rise. The highly anticipated Platte Fifteen multi-use mid-rise structure, located at 15th and Platte...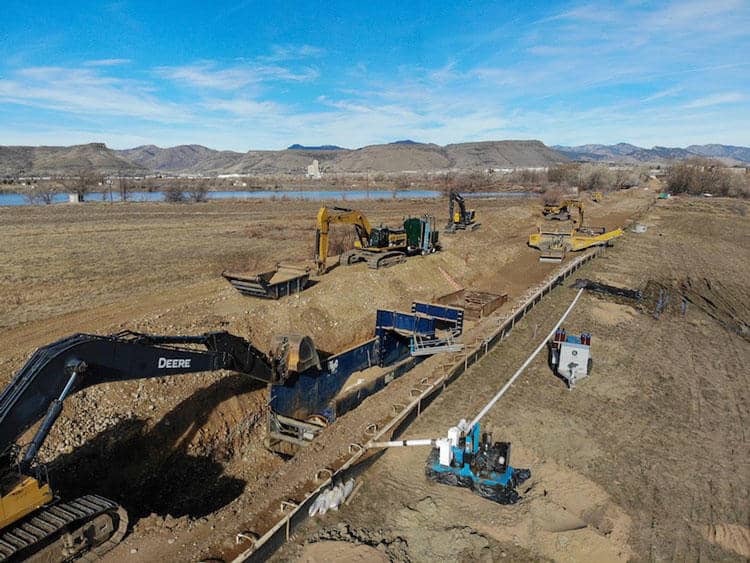 TerraFirma Earth Technologies completed vacuum wellpoint dewatering services for its portion of Denver Water's $80 million Conduit 16 replacement.