Tag: Teichert Construction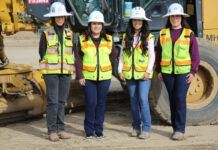 MARINA, Calif. – When J.F. Shea Company began a small plumbing company 142 years ago, there were virtually no women in the construction...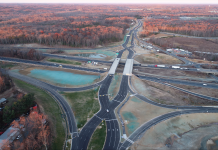 By Steve Kuntz, PE, DBIA, and Howard Zabell, PE Earlier this year, the Commonwealth of Virginia opened its fifth diverging diamond interchange. Set over Interstate...