Tag: Supply chain disruptions
When Hurricane Sandy battered countries and states on the Atlantic in 2012, the United States was lucky to suffer no fatalities. Though no Americans...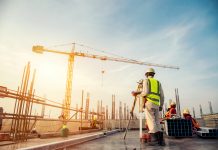 By Luke Carothers 2020 has been a year of change, and that has been especially true for the AEC industry.  When the COVID-19 pandemic hit,...