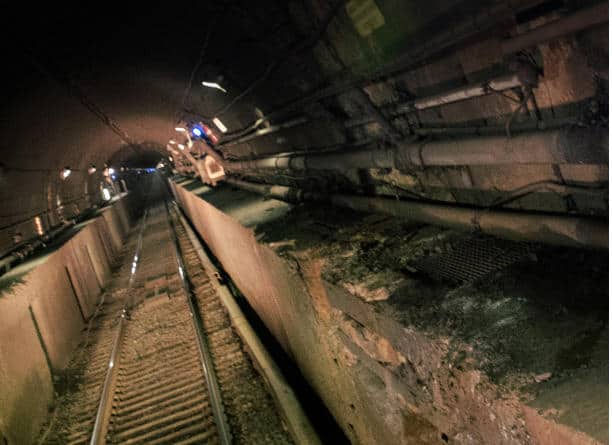 Shutting down the Hudson River Tunnels to repair the damage caused by Superstorm Sandy without having new tunnels already built would have far-reaching consequences across many sectors of the regional and national economy, according to a new report by Regional Plan Association and Arup.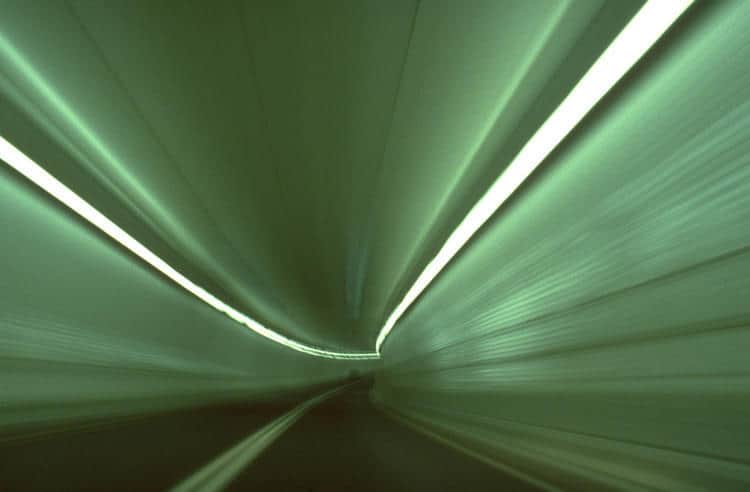 Restoration work at the Hugh L. Carey Tunnel and Queens Midtown Tunnel has been completed more than nine months ahead of schedule. The two Superstorm Sandy restoration projects completely overhauled the interiors and exteriors of the two tunnels — which were severely damaged by salt water from the storm surge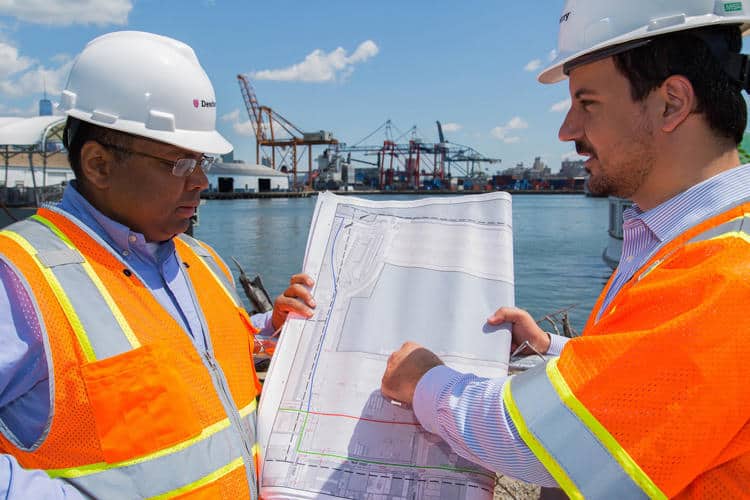 Dewberry received four Engineering Excellence Awards from the American Council of Engineering Companies of New York (ACEC - NY) during the 2018 Engineering Excellence Awards gala on April 7, 2018.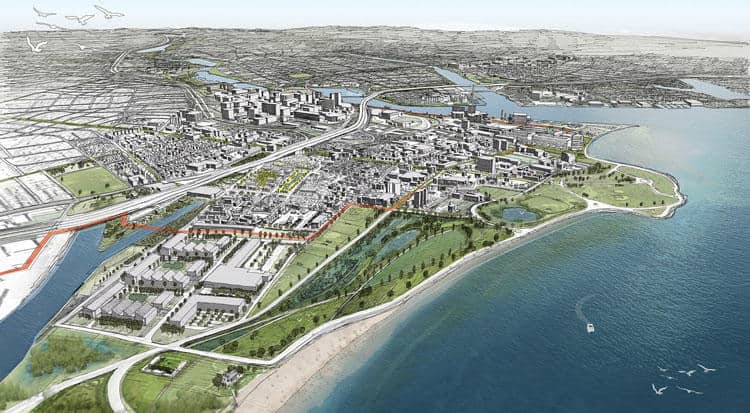 WSP, Arcadis, Waggonner & Ball, and Yale Urban Design Workshop were selected to design resilience measures to minimize flood risk and account for sea level rise affecting Bridgeport's South End businesses and residents. The project is part of the $1 billion National Disaster Resilience Competition (NDRC), an initiative to help communities recover from disasters and safeguard against future hazards.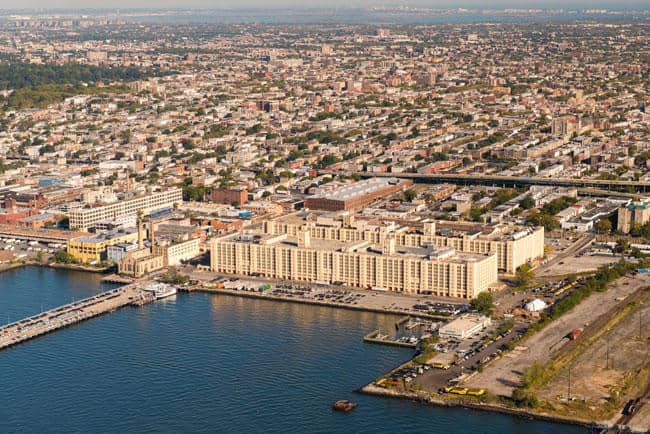 Dewberry, a privately held professional services firm, was selected to provide resilience design services for the repair of extensive flood-related damage to the Brooklyn Army and Bush Terminals in Brooklyn, N.Y.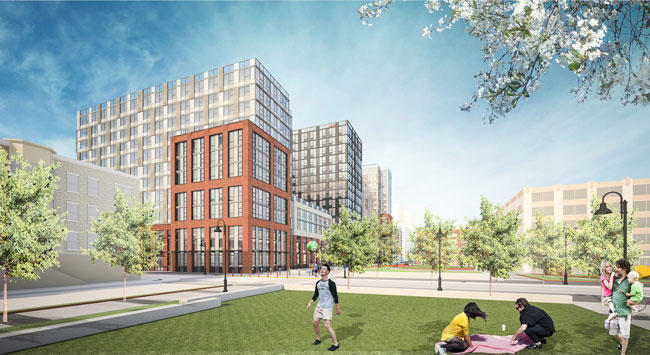 On July 6th, The Harman Group, a firm specializing in structural engineering, parking planning and design and construction engineering, celebrated the groundbreaking of the residential tower portion of 700 Jackson Street, a 14-story mixed-use building, located in Hoboken, N.J.