Tag: structural thermal breaks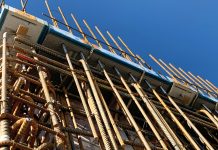 City of Vancouver sets aggressive environmental goals for the new facility Vancouver's new Fire Hall 17 reflects the city's design challenge to build a structure that...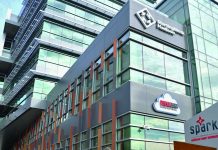 Spark is a state-of-the-art building near Madison's Capitol –– owned by American Family Insurance. The 158,000 sq ft (14,694 sq m) Spark is home...