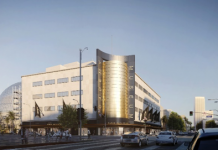 Los Angeles-area, CA -- Structural Focus Project Engineer Maria Mohammed, SE and preservation architect John Fidler of John Fidler Preservation Technology Inc. accepted the...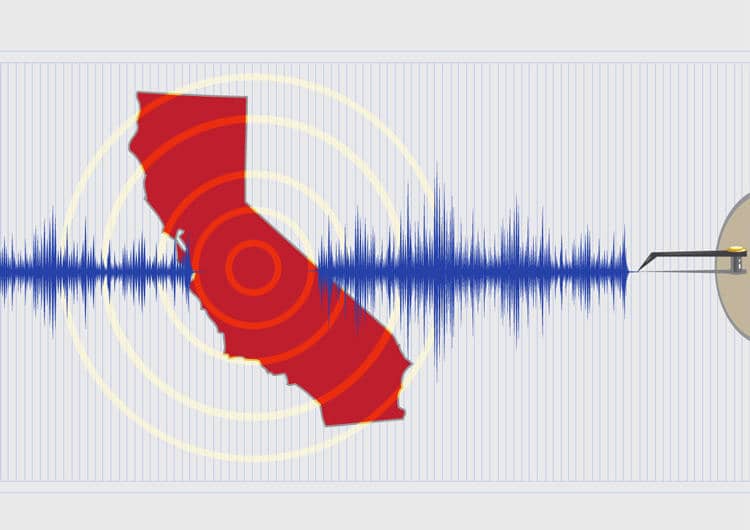 Samuel Mengelkoch, S.E., was appointed President of the Earthquake Engineering Research Institute (EERI) Southern California Chapter. EERI is a national, nonprofit, technical society of engineers, geoscientists, architects, planners, public officials, and social scientists.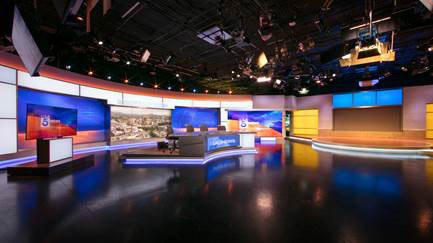 At last week's 2017 SEAOSC Excellence in Structural Engineering Awards dinner, Structural Focus received an Award of Excellence in the Seismic Retrofit - Small Project category for the renovation of KTLA Channel 5.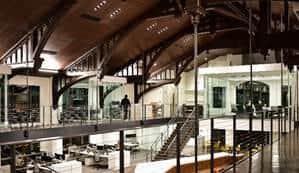 Structural Focus team members accepted the Structural Engineers Association of California (SEAOC) Excellence in Structural Engineering Merit Award in the Historic Preservation category during the SEAOC 2016 Annual Convention in Maui, Hawaii.