Tag: structural engineers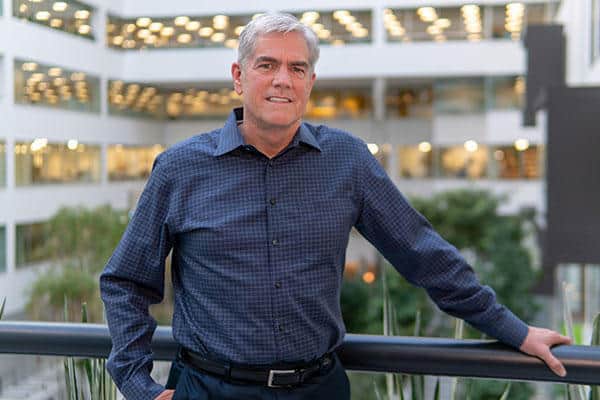 Pennoni announced that E. Michael McCarthy, P.E., was promoted to Vice President and appointed to the firm's Board of Directors. McCarthy joined Pennoni in 2016 when the firm acquired the assets of McCarthy & Associates, Inc. structural engineers, the firm he founded in 1985.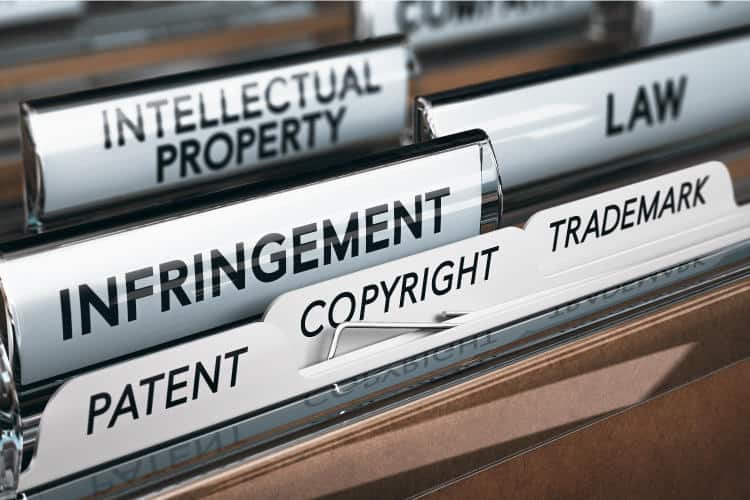 Basic Intellectual property rules can help civil and structural engineers understand how it affects the AEC industry. By Stephen L. Keefe, P.E., Esq. Intellectual property (IP)...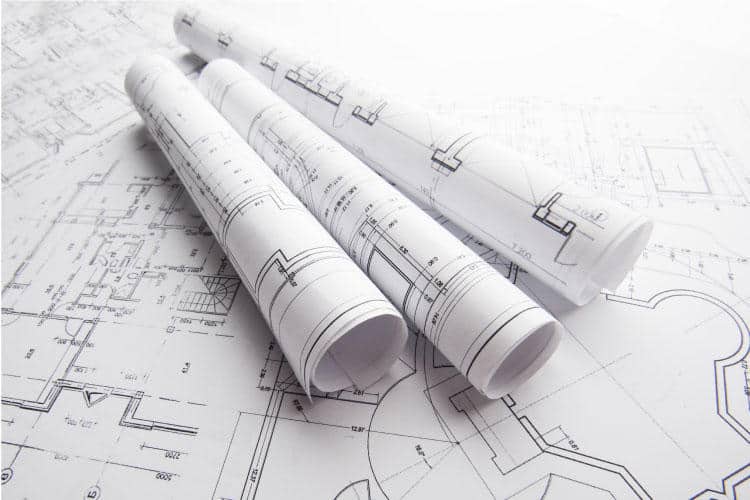 When Building Information Modeling (BIM) was first introduced, it initially gained traction with design professionals because it enabled them to iterate more fluidly, analyze...
A University at Buffalo engineering professor co-authored a report with potential significant impacts on how modern cities may be reconstructed following earthquakes. "Reconstructing Christchurch: A Seismic Shift in Building Structural System" is a 170-page report that details the reconstruction of Christchurch, the largest city in the South Island of New Zealand, following the 2010-11 earthquake series that shut down the city's central business district for years.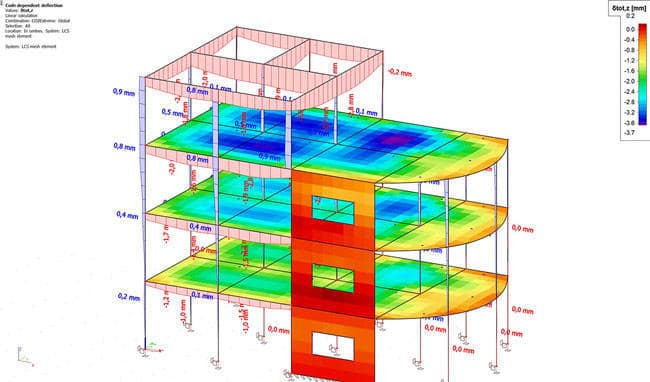 SCIA released SCIA Engineer 17, specifically designed to help structural engineers boost their productivity by enabling them to work much faster, with more precision and transparency in their day-to-day work.