The Civil + Structural Engineer editorial team is calling for contributors for our upcoming March 2020 issue.  The issue will be covering all topics...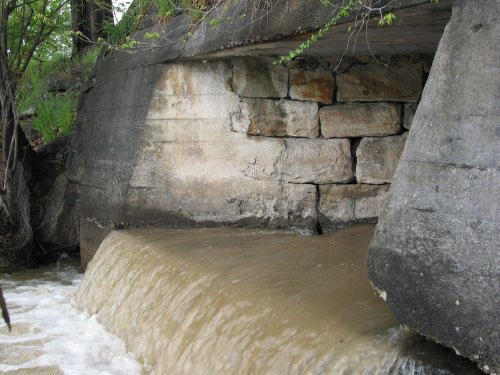 The Bureau of Reclamation issued the final Environmental Assessment (EA) and Finding of No Significant Impact for the Cottonwood Creek Daylighting Project in Boise, Idaho, to restore the natural function of the last 440 feet of Cottonwood Creek.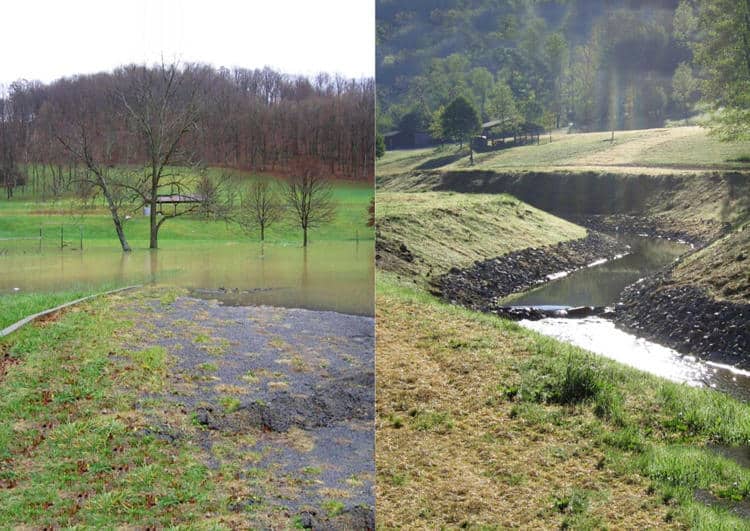 The Pennsylvania Department of Environmental Protection is required to assess the implementation of the new repair and compensation provisions for coal mine subsidence every five years.  Since 2009 the University of Pittsburgh has helped to mine the data that shapes how the Commonwealth conducts this assessment.
The Maryland Environmental Trust, a unit of the Maryland Department of Natural Resources (DNR), and the Maryland Department of Transportation State Highway Administration (MDOT SHA) are partnering on a pilot project to restore a stream in Cecil County.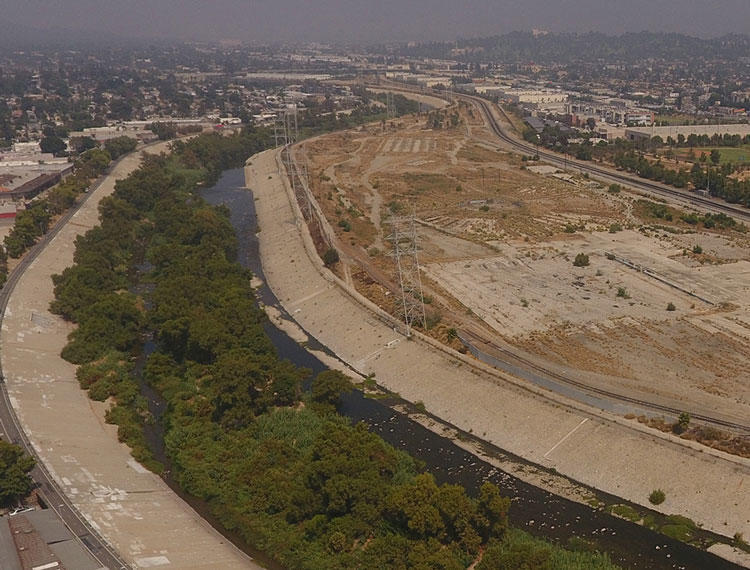 The city of Los Angeles Board of Public Works approved the Bureau of Engineering's selection of WSP USA to provide planning, design and remediation consulting services in connection with the planned Taylor Yard G2 Parcel Park Project, a major component of the city's plan to revitalize the Los Angeles River.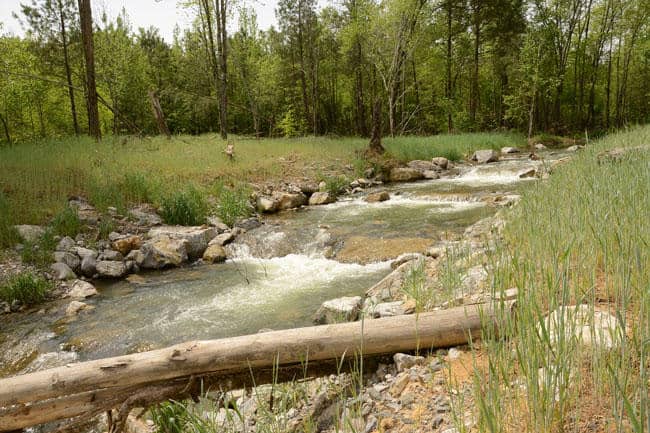 Stantec, and partners EcoGro/Ridgewater were honored for restoring Kentucky's most popular fishing attraction with an Engineering Excellence Award from the American Council of Engineers of Kentucky.